Announcement of Air France's Summer Schedule
This summer, the French flag carrier Air France will expand its global network by three new locations, as well as by increasing the frequency of numerous other routes.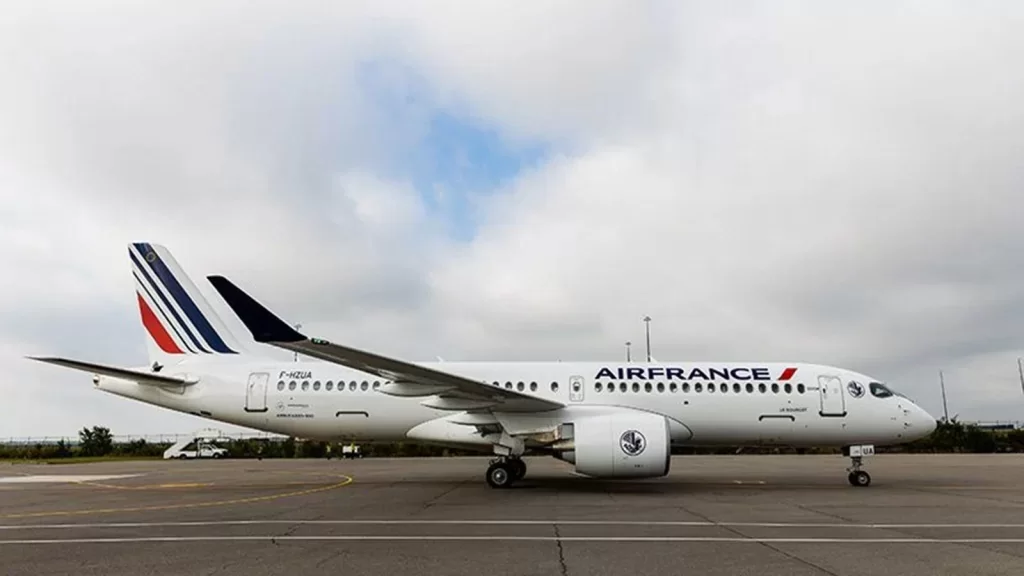 Details of Air France's summer schedule for 2023 have been made public. Highlights include an expansion in services to Asia as well as a number of new routes across East Africa and the Americas. This summer, the airline will resume operating at levels last seen before the outbreak, with up to 835 flights daily to 191 locations in 89 countries.
Air France will fly from its two bases in Paris as well as from other local French airports to 106 destinations in Europe in addition to its 85 long-haul destinations. 66 of the airline's European flights are all seasonal, taking advantage of demand peaks across the region.
expanding the capacity to Asia
Up until July 1st, when all three routes become daily, Air France will gradually increase the frequency of its flights to Hong Kong (HKG), Beijing (PEK), and Shanghai (PVG). As China starts issuing tourist visas once more, allowing back foreign travelers for the first time in three years, this will give passengers more options and freedom. Japan will also see a growth in Air France's presence elsewhere in Asia. This summer, the airline will fly up to 11 times a week to Haneda Airport (HND) and three times a week to Narita Airport (NRT) from its primary hub at Paris Charles de Gaulle Airport (CDG).
A number of new routes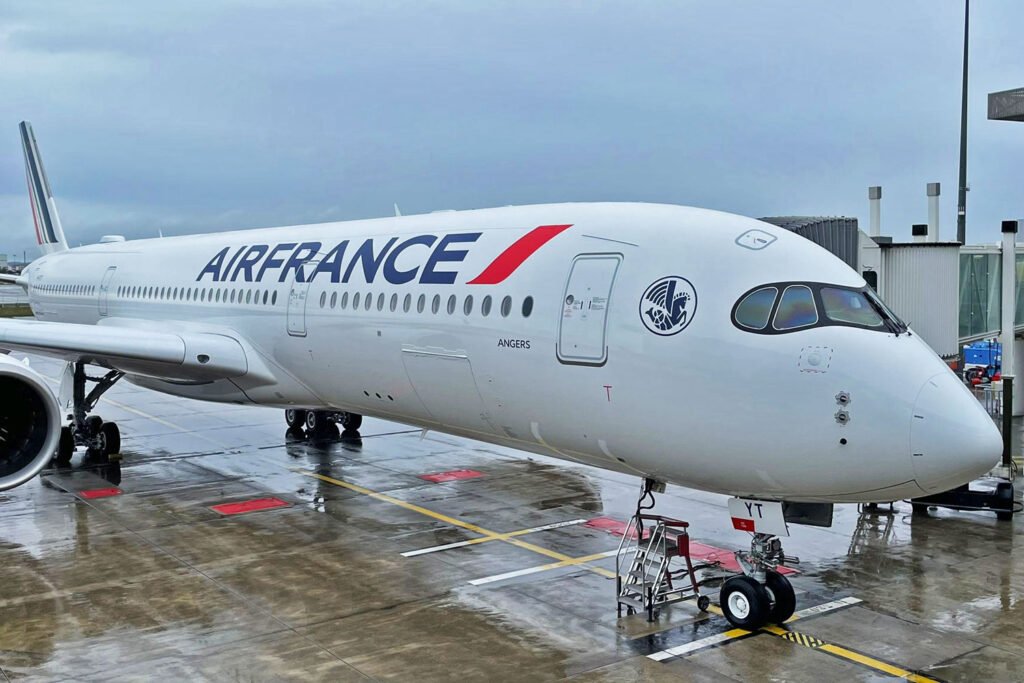 This summer, Air France will expand its worldwide route network with a number of new destinations in addition to resuming and increasing service. Beginning on June 12, the airline will fly its Boeing 787-9 aircraft three times weekly to the Tanzanian city of Dar es Salaam (DAR). The airline's service to Zanzibar (ZNZ), which started in October 2021, will continue with the flights. Since the outbreak, Air France will have a bigger presence in Africa. Starting on May 2, an Aircraft A330-200 will offer five-weekly service from Paris (CDG) to Ottawa (YOW). Air France will be the sole airline operating direct flights between Ottawa and Europe as a result. With up to 50 weekly flights slated to Canada and up to 180 to the US, Ottawa will move up to the airline's fifth Canadian destination and 19th in North America.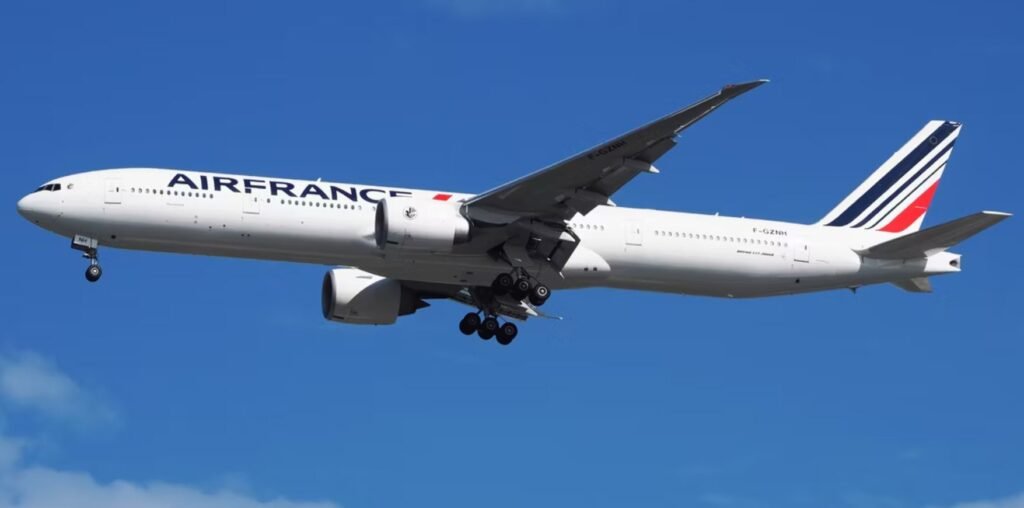 A weekly flight on the Airbus A320 will provide a connection between Cayenne, French Guiana (CAY), and Belém, Brazil for the first time. The journey will start on May 5.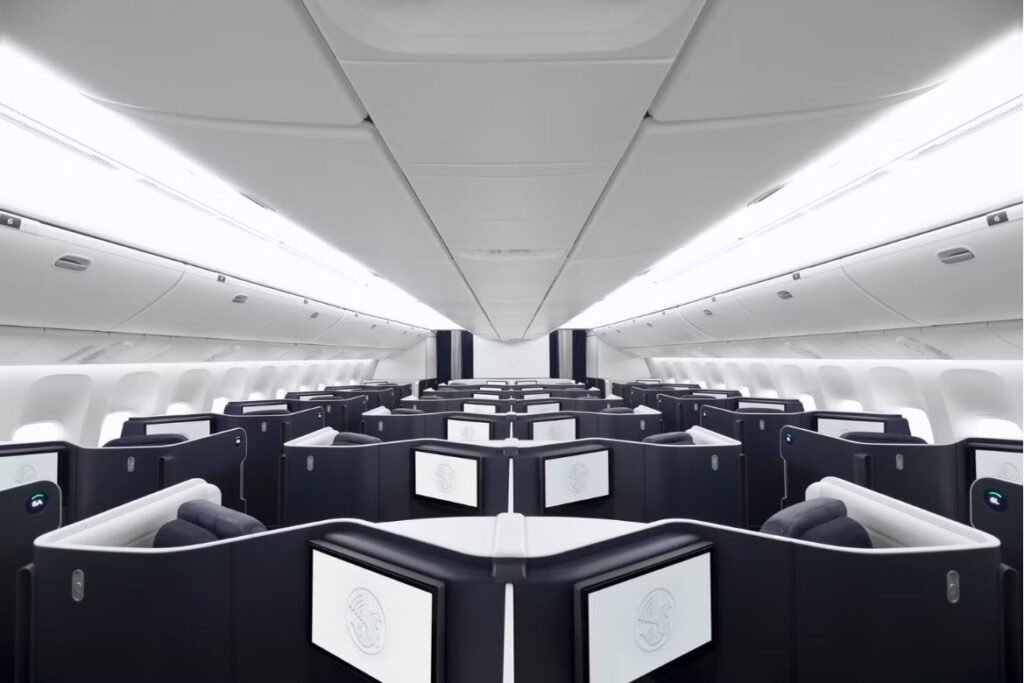 introducing the new long-distance cabins
Air France is continuing to introduce its updated long-haul cabins across 12 Boeing 777-300ERs as it gets ready to launch its summer schedule. A few flights to New York (JFK), Dakar (DSS), and Rio de Janeiro (GIG) already offer the new product; starting on March 27, it will also be offered on services to Johannesburg (JNB). The transition Air France has made to provide a more upscale product is reflected in the new business class, premium economy, and economy class cabins. The renovated business class cabin includes a sliding door that gives each guest their own space.