An exposé of DSI-Police 191's search of the home was made public by Chuvit, who demanded 9.5 million in return for the release of Chinese cash that had been hidden from view.
In a video clip released by Chuvit, DSI-Police 191 is shown examining a home that is allegedly the residence of the Nauruan consul general and demanding $9.5 million in payment for the release of suspiciously-located Chinese money. Bad news was cut off by the DSI organization's director general while he was speaking.
Today (16 January '23), Mr. Chuvit Kamolwisit published a clip outing officers from the Department of Special Investigation (DSI) and patrol police. The clip revealed that DSI-Police 191 received money to release gray Chinese capital.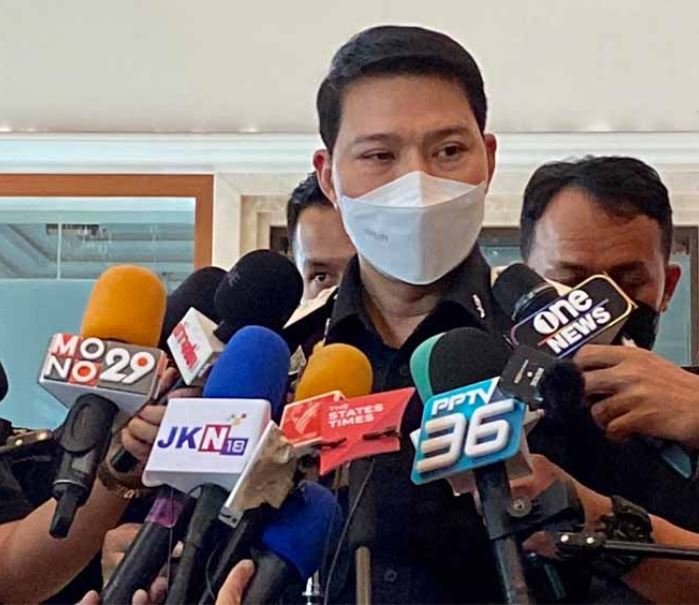 191 searched a home that they claimed to be the Nauruan consul general's residence, claiming that Gray Chinese Capital Group had paid them money to be released. substantial financial gains Consider paying. Because of this, I always got away.
In this building, which is known as the "Residence of the Consul General Nauru," Nauru The island, which has a surface area of 21 square kilometers, is located in the midst of the Pacific Ocean. The second-lowest population in the world, it numbers just 10,670 individuals.
The Tao Chinese were developed in Nauru. prevalent for naturalization For transactions and travel by said residence, use a Nauru passport. Used to be produced: China Tao fake visas and passports purporting to be from Nauru while stating they were from the "Residence of the Consul General Nauru" 22 December 2022 saw the occurrence.
The Metropolitan Police deputy commissioner and the DSI worked together to ask the court to execute a search warrant for the residence without designating a case number. A search warrant was issued by the court after that. In order to conduct a house search, the DSI requested the assistance of 191 police departments and 1 military.
One person who escaped from the "Jinling Pub" and discovered 8 million baht in cash was greedy. There were 11 Chinese persons discovered with a red notice from China. shrugged 5.5 million, delivered just 2.5 million The 5.5 million, according to Mr. Chuvit, was split between the 191 police and the DSI, but it wasn't split evenly.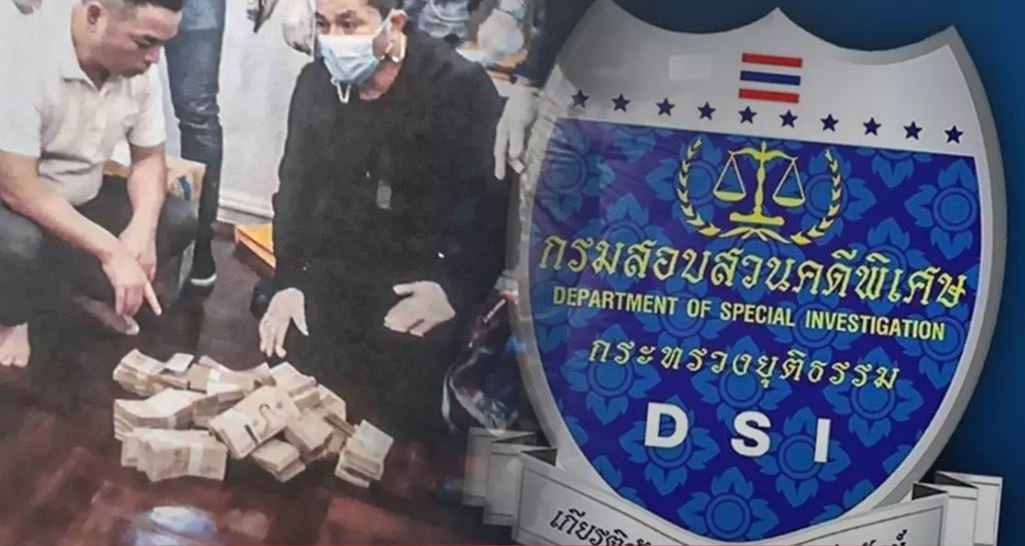 To schedule an appointment to transport it to the gas station, Jean Tao was therefore required to bring 4 million more in cash. Call "Top," a senior DSI official, and request that the additional 4 million, for a total of 9.5 million, be distributed from the 5.5 million. Then let go of the entire Chinese Tao.
Check up on who is involved and how in this situation. The DEA has made complaints, which the Commissioner of Police is aware of, but the DEA is too busy worrying about the National Park Director-General to act on them.
My inability to emote persists. Done, swipe to Deputy Commander-in-Chief of the Police Pol. Gen. Surachet Hak Pal, "Big Joke," to manage instead. Chief Executive Officer of DSI Clean up the house now. There must be resolution in this private subject.
The DSI organization is helpful in monitoring internet gambling, money laundering, and setting clear, high boundaries. Keep the organization from being destroyed by a few bad officials. I beg you not to intervene with China Tao at this time because China has just heavily encroached over Thailand.
To the point that Thai people could no longer compete, even restaurants close to Yaowarat, Huai Khwang, increased their business in several branches. For Thai citizens only, a few professions are legally reserved. the least serious Chinese folks from the younger generation then arrive to tidy up. According to Mr. Chuwit, even Thai colleges have been purchased with Chinese money.
Any problematic finger can be amputated; the work is simple.