The operations of a natural gas turbine at a gas-fired power plant project in Thailand's Rayong province were begun on March 31 by MITSUBISHI Power, a subsidiary of the Japanese corporation Mitsubishi Heavy Industries.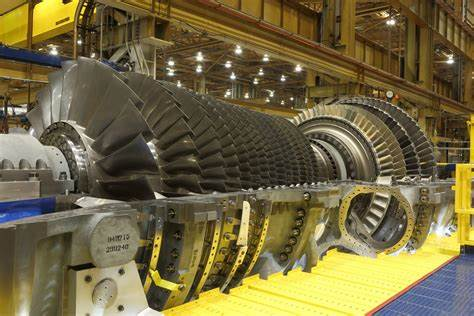 The company said in a statement on Wednesday (Apr. 19) that this natural gas turbine is the fifth of its kind out of a total of eight to be delivered under a full turnkey 5,300 megawatt contract secured by Mitsubishi Power in 2018.
The gas turbine units will be put to service in Thailand's Chonburi province and at the Rayong gas turbine combined cycle (GTCC) thermal power plant.Gulf PD Company, a joint venture between Mitsui and one of Thailand's biggest independent power producers, Gulf Energy Development, owns and runs the plant in the province of Rayong.
According to a long-term contract announced by Mitsui in 2019, the state-owned Electricity Generating Authority of Thailand (EGAT) will purchase electricity from the Rayong plant for 25 years.