The first high-speed train in Southeast Asia will open in Indonesia on Monday. China is funding the multibillion dollar project, which will shorten travel time between Jakarta and other major cities by several hours.
Part of China's Belt and Road infrastructure plan, the "Whoosh" bullet train was developed in China and can transport 600 passengers between Jakarta and Bandung in Java in 45 minutes.
President Joko Widodo will open the project on Monday, according to local media reports citing officials. He has praised the project for the quick trip it will give between the two towns on Java, the most populous island in Indonesia.
The president has a conflict on October 1, therefore we'll launch it on October 2, said Transport Minister Budi Karya Sumadi to reporters on Friday.
The construction of the railway, which can travel at speeds of up to 350 km/h (220 mph), cost a joint Chinese-Indonesian company more than $7 billion.
It was constructed by PT KCIC, a consortium made up of Beijing's China Railway International Co. and four state-owned businesses from Indonesia.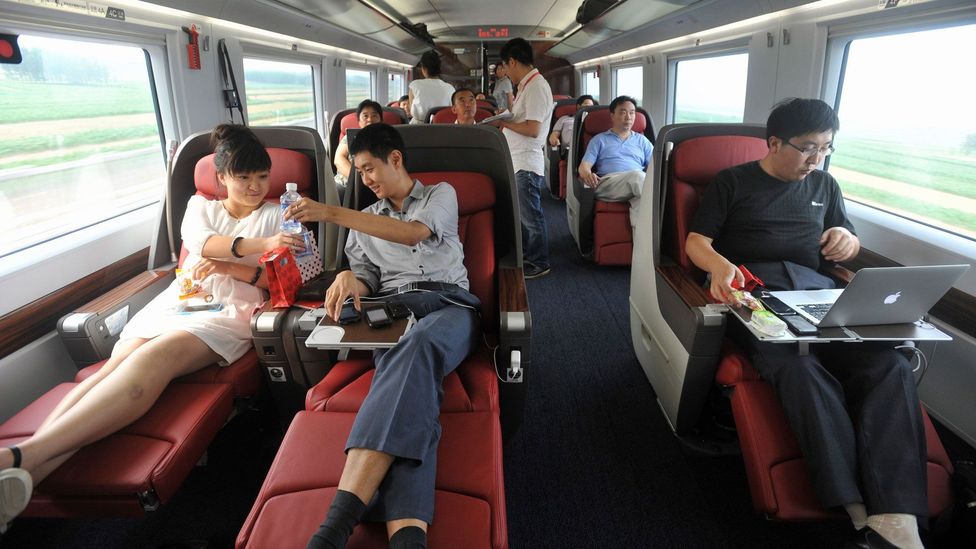 It was supposed to cost less than $5 billion and be finished by 2019, but delays brought on by the Covid-19 outbreak and construction concerns caused expenses to rise.
Before it opens, the new, 90-mile, high-speed route has been put through public testing by the authorities.
Luhut Pandjaitan, a top Indonesian minister, and Chinese Premier Li Qiang took the train last month to Jakarta for a series of conferences with Southeast Asian leaders.
Without going into further detail, Pandjaitan told reporters on Thursday that Widodo intends to invite the Chinese President Xi Jinping to board the train in the future.
READ MORE https://edition.cnn.com/travel/article/indonesia-first-bullet-train-china-funding-intl-hnk/index.html