PB Valley Estate is strategically located in a picturesque valley, approximately 150 kilometers northeast of Bangkok. It boasts convenient accessibility, with a comfortable drive of less than two hours from the bustling Bangkok Metropolis, facilitated by a well-maintained six-lane highway.
Nestled on the fringes of the esteemed Khao Yai National Park, PB Valley Estate holds the distinction of being the birthplace of the Khao Yai wine region. This unique destination beckons visitors throughout the year, given its advantageous position in the mountainous terrain northeast of Bangkok. Notably, this locale maintains a consistently cooler climate than Bangkok, providing a respite from the city's heat and humidity.
For discerning travelers, the optimal period to explore PB Valley Estate and the Khao Yai region is from November to March, which corresponds to the dry season, often referred to as the "winter season" in Thailand. During this time, the weather is most amenable for a truly enjoyable and memorable experience.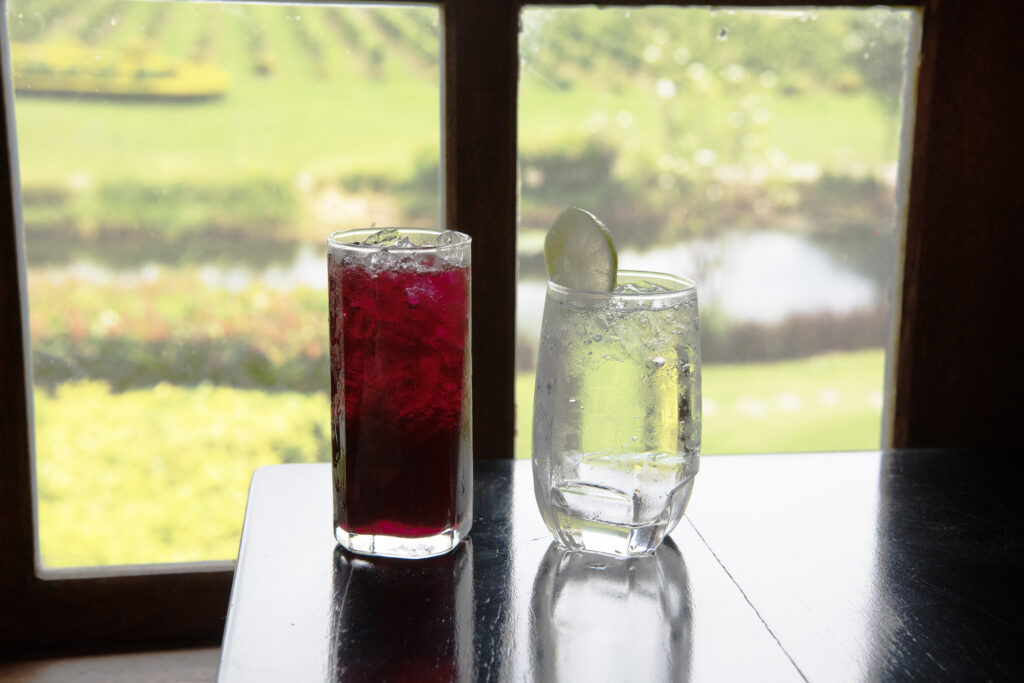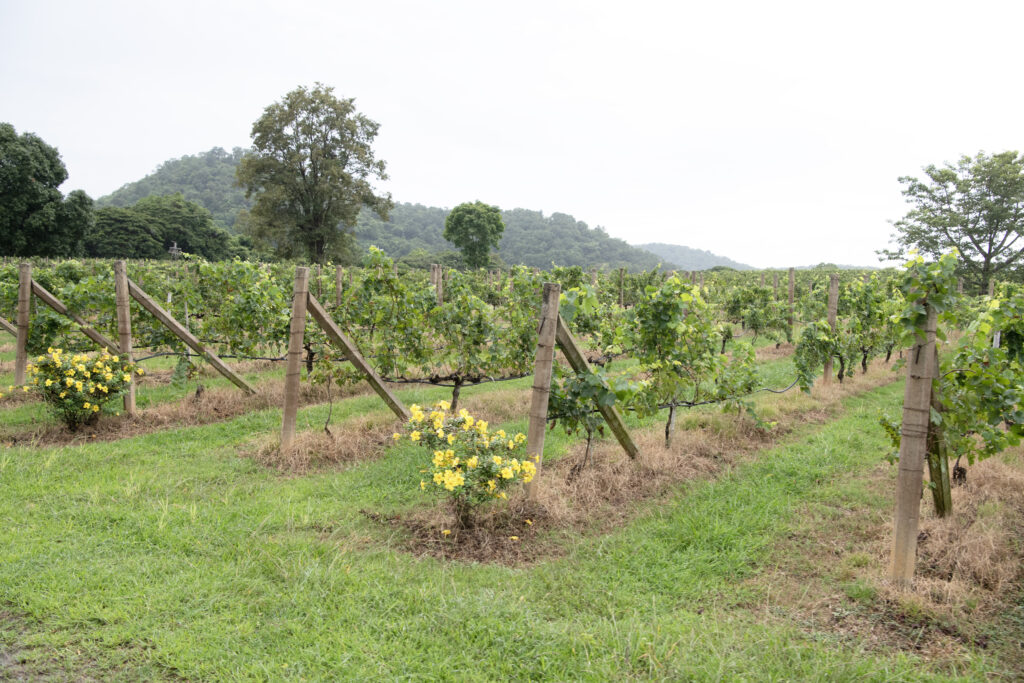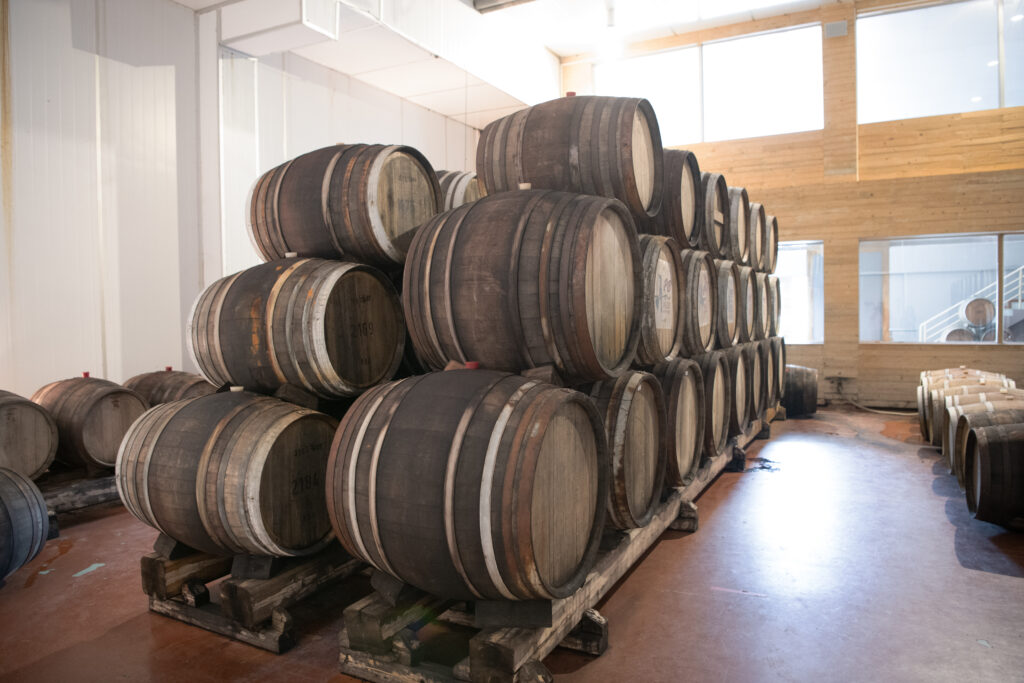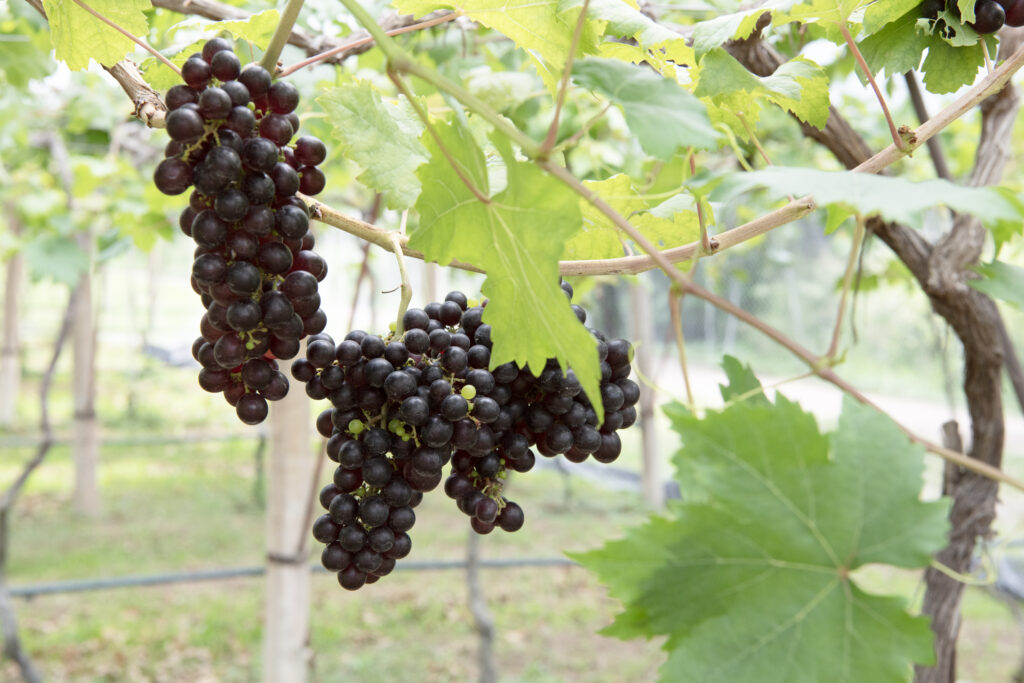 READ MORE: https://bangkokone.news
For more informtation: https://www.pbvalley.com