Turkey summons the Danish ambassador after a far-right politician sets fire to the Quran in front of a mosque in Copenhagen, and the Turkish embassy in Denmark.
Near a mosque in Copenhagen and in front of the Turkish embassy in Denmark, an anti-Islam activist burnt copies of the Muslim holy book.
Far-right activist Rasmus Paludan, who is also a citizen of Sweden and Denmark, angered the Turkish government on January 21 by holding a Quran-burning demonstration in Sweden.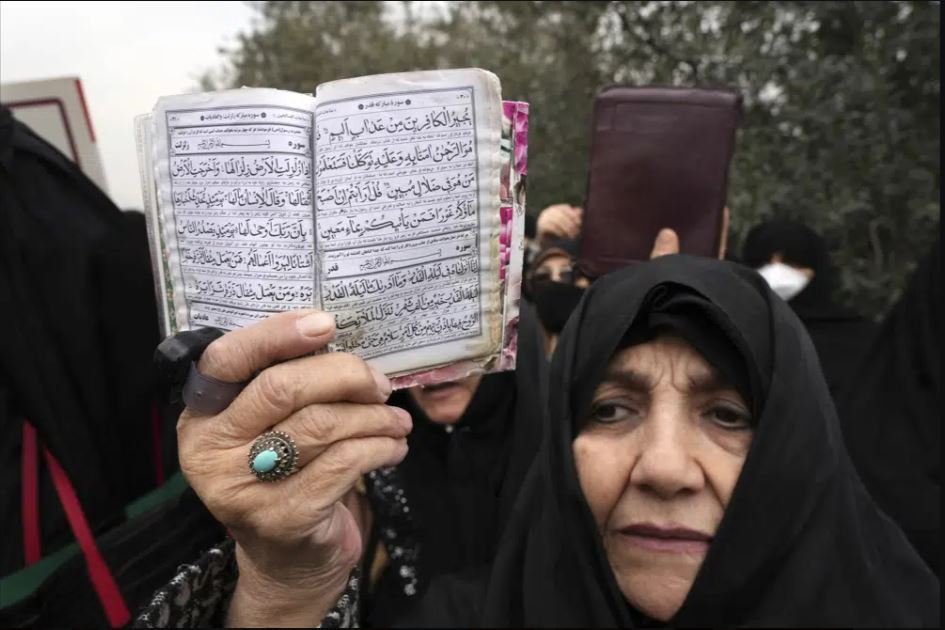 He repeated the act in front of a mosque and the Turkish Embassy in Copenhagen on Friday, and he vowed to keep doing it every Friday until Sweden is admitted to NATO.
In a historic shift from their non-aligned policies, Sweden and the neighboring country of Finland are attempting to join the military alliance amid the conflict in Ukraine.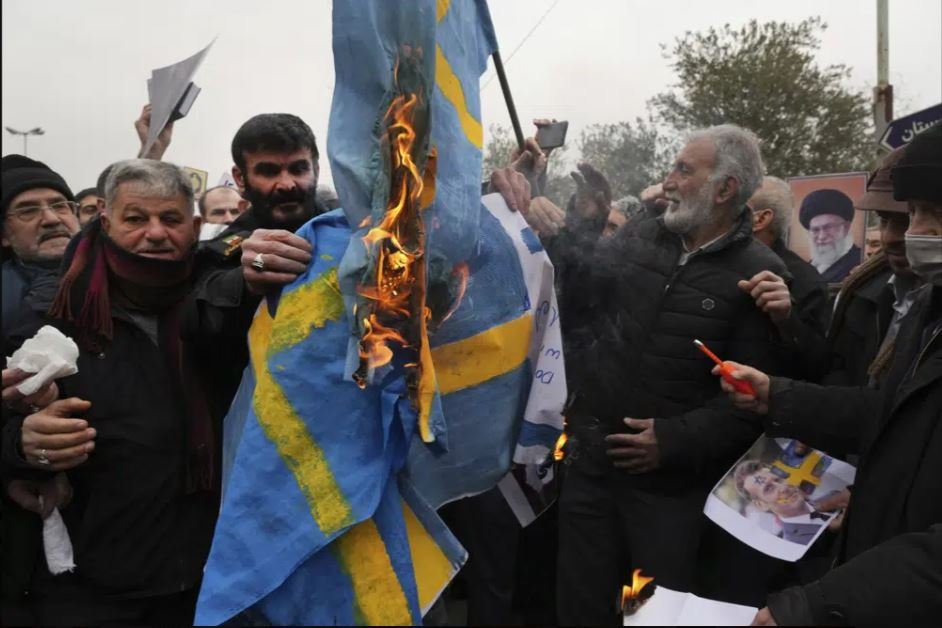 To be admitted, they would need the consent of all NATO countries, and Turkey has said it will obstruct Sweden's application, in part because of Paludan's initial prank.
Prior to that, Ankara had been pressuring the two nations to take action against Kurdish militant organizations, armed groups, and other groups it views as "terrorists."
Turkish officials "seriously denounced the license given for this offensive behavior which plainly constitutes a hate crime" after summoning the Danish ambassador to the foreign ministry, according to Turkey's state-run Anadolu Agency.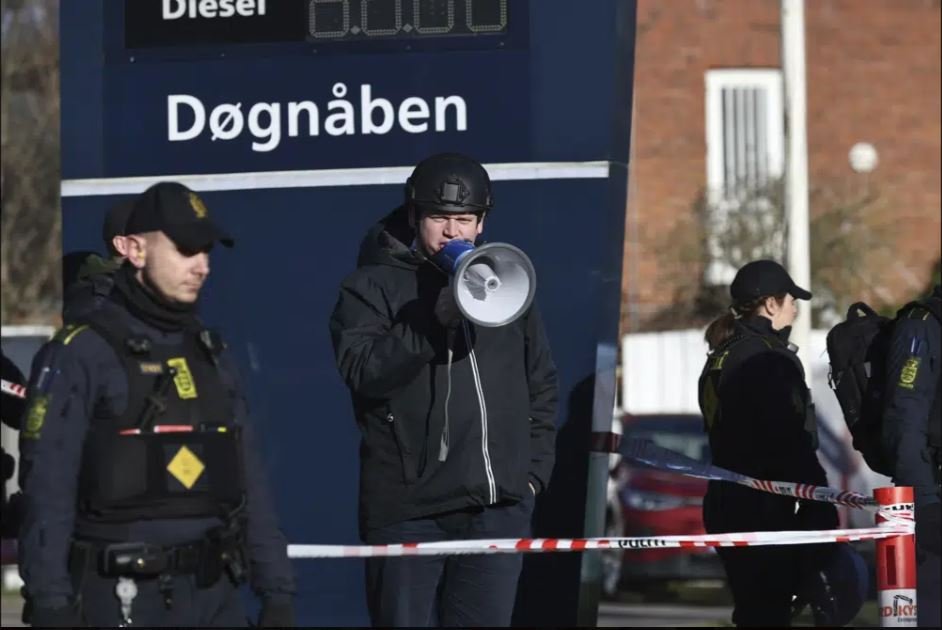 Denmark's stance is unacceptable, and Turkey expects permission to be cancelled, the ambassador was informed.
Later, the foreign ministry of Turkey issued a statement denouncing Paludan as a "Islam-hating charlatan" and lamenting the fact that the demonstration was permitted to be held.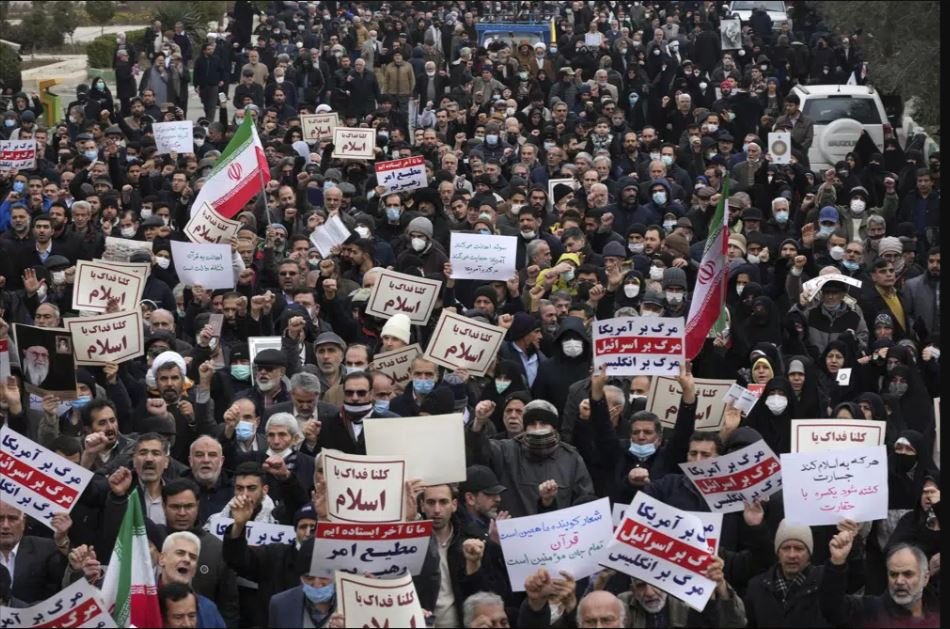 According to the ministry, tolerating such atrocious crimes that outrage the sensibilities of millions of Europeans threatens the practice of peaceful coexistence and inspires attacks that are racist, xenophobic, and anti-Muslim.
The event won't affect Denmark's "excellent relationship" with Turkey, according to Danish Foreign Minister Lars Lokke Rasmussen, who also said Copenhagen planned to discuss its freedom-promoting policies with Ankara.
"Our responsibility today is to speak to Turkey about the circumstances in Denmark with our open democracy, and that there is a distinction between Denmark as a country – and our people as such – and then about individual people who have highly divergent views," Lkke Rasmussen said.
Turkish President Recep Tayyip Erdogan advised Stockholm not to anticipate support for their NATO application following Paludan's incident in Sweden last week. A crucial meeting in Brussels that was scheduled to discuss Sweden and Finland's accession was also indefinitely postponed by Turkey. Police security
Paludan initially set fire to a Muslim holy book on Friday in front of a mosque in Copenhagen. According to The Associated Press news agency, loud music was playing from the mosque as he was speaking, seemingly in an effort to drown out his speech.
In a live Facebook video aired while donning a protective helmet and being surrounded by riot police, Paludan declared, "This mosque has no place in Denmark."
Paludan, who is being protected by police, was then taken away in a police vehicle.
Paludan afterwards reportedly made the following statement over a bullhorn in front of the Turkish Embassy: "Once he [Erdogan] has allowed Sweden into NATO, I guarantee that I will not burn the Quran outside the Turkish Embassy. In any other case, I'll do it every Friday at 2 PM.
Paludan, a lawyer, founded far-right parties in both Sweden and Denmark, although none of them have been successful in gaining seats in national, regional, or municipal elections.
His party only garnered 156 votes countrywide in Sweden's parliamentary election from the previous year. Protests were held on Friday to condemn Paludan's demonstration in Sweden and a related incident in the Netherlands in a number of nations with a large Muslim population.
People calmly dispersed following the protests and condemnation in nations like Pakistan, Iraq, and Lebanon. Some protesters attempted to march toward the Swedish Embassy in Islamabad, the capital of Pakistan, but were prevented by police.
In the meantime, the US warned its citizens in Turkey about potential reprisal attacks against places of worship or locations frequented by Westerners in the wake of the Quran-burning incidents.