A comeback in domestic consumption and tourism helped Thailand's finance ministry retain its forecast for 3.8% GDP growth for 2023, but a representative predicted exports would decline this year.
According to Pornchai Thiraveja, director of the ministry's fiscal policy office, the second-largest economy in Southeast Asia is projected to have grown by 3.0 percent in 2022, down from a previous prediction of 3.4%, as exports, public investment, and private spending slowed.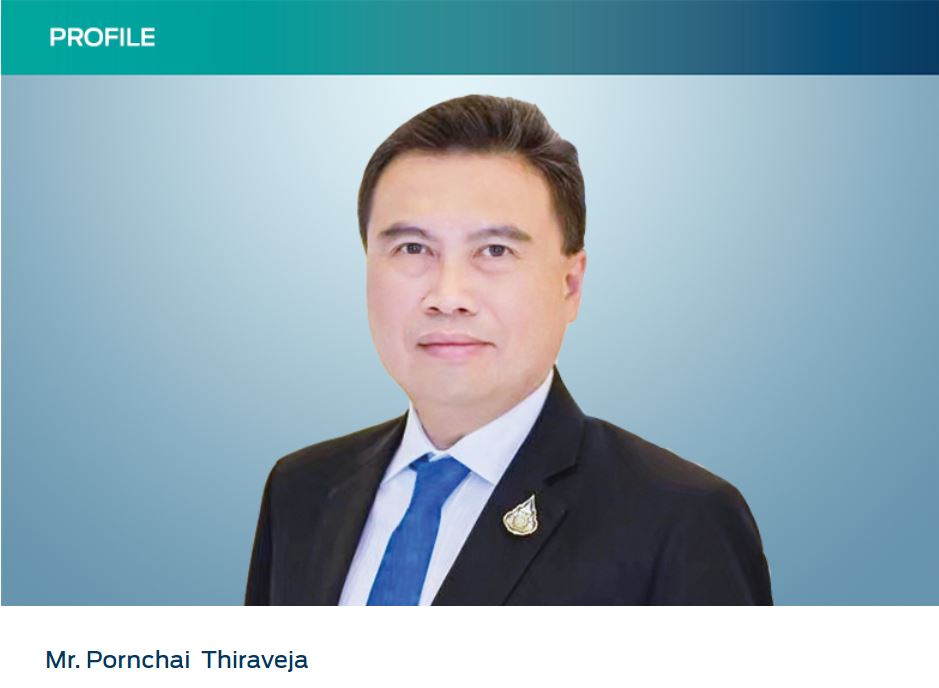 The official GDP numbers for 2022 are expected to be made public next month. GDP growth in 2021 was 1.5%, one of the lowest rates in the area.
Thailand's economic recovery has lagged behind that of other Southeast Asian countries; the key tourism sector, which saw 11.15 million foreign visitors last year, is only now starting to revive.
According to Pornchai, the reopening of China will help Thailand welcome 27.5 million more international visitors this year than the previous projection of 21.5 million.
Nearly 40 million international visitors spent 1.91 trillion baht ($58.07 billion) in pre-pandemic 2019.
($1 = 32.89 baht)