The 5.95 billion baht budget for the Election Commission (EC) to conduct this year's General Election, scheduled for May 2023, has been authorized by the Thai government.
Two organic laws required for the upcoming national election have recently been approved by the Constitutional Court and are now being presented for royal approval, putting Thailand into "election mode."
The four-year tenure of the House of Representatives ends on March 23, although many analysts anticipate that Prime Minister Prayut Chan-o-cha may dissolve the House sooner than that for political reasons.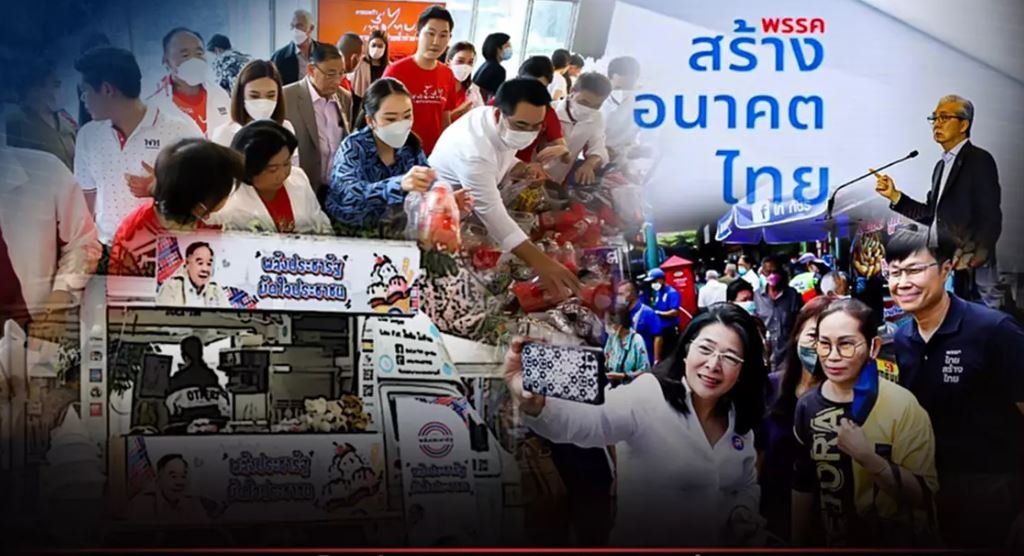 royal approval of election laws
The Political Parties Act and MP Election Act, which reinstate the two-ballot system and the party-list MPs calculation technique of dividing the total votes by 100, received the support of the Constitutional Court last month. The party-list votes were divided by 500 in the preceding general election, which took place in March 2019.
The government's deputy prime minister in charge of legal matters, Wissanu Krea-ngam, predicted that the election measures would be submitted for royal approval this month.
According to Wissanu, the draft legislation must be considered by His Majesty the King for 90 days, therefore he anticipates their approval by March.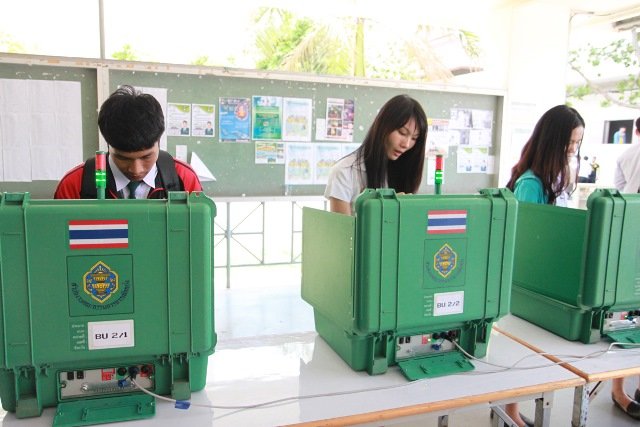 The poll will be held nationwide and will cost the EC 5.104 million Baht.
840 million Baht will go to assist the EC by other government organizations and state-owned businesses. These include the costs incurred by Thai citizens voting from overseas, the Education Ministry's election education efforts, and the costs incurred by the Royal Thai Police to maintain peace and order during the election.
On March 23, the House of Representatives' four-year tenure is set to expire. After that, the election must be held in 45 days.