Under the banner of The Reveal, Kuwait Airways has made a significant announcement that involves the introduction of new routes, a new business class cabin for its Airbus A330-900s, and new personnel attire.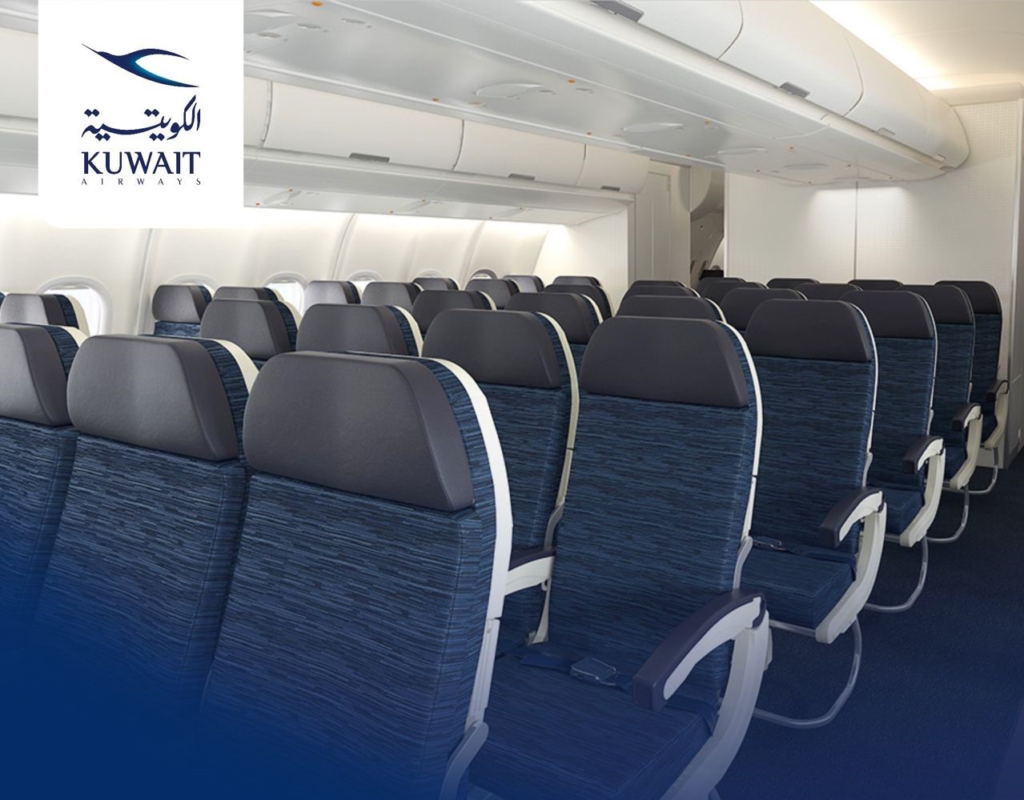 New cabin, new routes, new uniform: The Reveal
Kuwait Airways has reportedly revealed new upgrades to its products and offerings for 2023, according to Sam Chui Aviation & Travel. The Gulf carrier revealed that the new aircraft will be supplied with a new business class offering and a premium economy cabin. The company has seven A330-900s on order.
Emirates will no longer be the only regional airline providing this service as Kuwait has added a premium economy cabin. Kuwait Airways now has four A330-800s in its fleet, and seven more A330-900s are on the way, according to data from ch-aviation.
Kuwait is diversifying its twin-aisle fleet, which currently consists of 10 Boeing 777-300ERs, all of which are relatively recent, with the existing and incoming Airbus widebodies. Two Airbus A320neos are also on order for the Gulf carrier. two A350-900s and nine A321neos.
In addition to announcing a new hard product, Kuwait Airways also highlighted a number of additional locations it will start flying to throughout the course of the year. The destinations include several cities in Saudi Arabia, including Abha, Taif, Oula, and Qassim, as well as Athens, Antalya, Barcelona, Berlin, and Budapest.
Only flights to Athens and Antalya, which will both be served by the airline's A320 aircraft, are shown in the Cirium schedule data. Athens will receive Kuwait's A320neos, while Antalya will receive its A320ceos.
In a partnership with the Italian fashion brand Ettore Bilotta, Kuwait Airways today announced new uniforms for its workforce. Milan-based Ettore Bilotta is well-known for creating the uniforms for both Etihad Airways and the national airline of Italy, ITA Airways. The new outfits will be worn by the staff starting in May.
The largest A330-800 operator in the world
With only four of the smaller neo variants in its fleet, Kuwait Airways is the only operator in the world with a significant presence of the uncommon Airbus A330-800.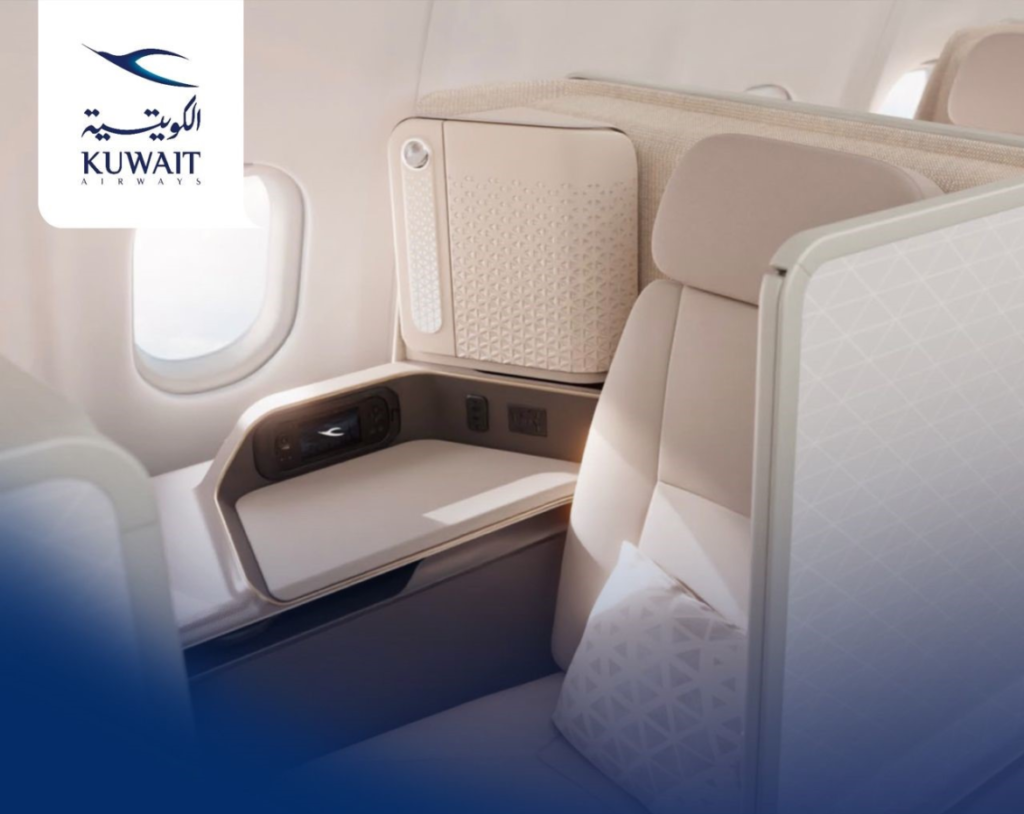 These planes, which have a two-class layout with 32 lie-flat business class seats and 203 regular economy class seats, are designed for long-distance flights with fewer passengers. The Kuwait Airways A330-800s are used mostly on flights to Paris, Casablanca, and Kuala Lumpur.
The flight distances to each of the three locations mentioned above from Kuwait International Airport (KWI) are broken down as follows:
4,404 km/2736 miles: Paris Charles de Gaulle (CDG)
Mohammed V International Airport in Casablanca (CMN) is located 5,237 kilometers away.
6,381 km/3965 miles away is the Kuala Lumpur International Airport (KUL).
The A330-800s from Kuwait also operate erratically to the following locations:
Amman (AMM)
Amsterdam (AMS)
Beirut (BEY)
Bengaluru (BLR)
Cairo (CAI)
Cochin (COK)
Delhi (DEL)
Doha (DOH)
Dubai (DXB)
Frankfurt (FRA)
Islamabad (ISB)
Istanbul (IST & SAW)
Izmir (ADB)
Jeddah (JED)
Kathmandu (KTM)
Lahore (LHE)
Manchester (MAN)
Milan (MXP)