Air France adds three new Airbus A350-900s to its fleet.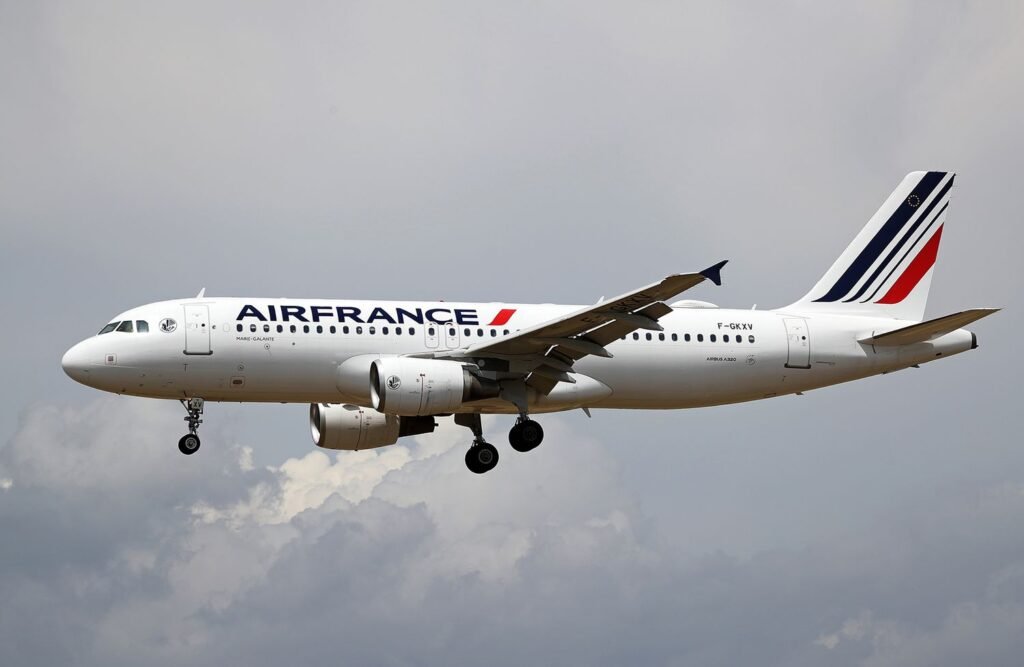 After the announcement of a new agreement between the two aviation businesses by Air Leasing Corporation, Air France will increase its fleet by three new Airbus A350-900 widebody aircraft.
Air Leasing Corporation, a Los Angeles-based company, said on March 6, 2023 that the Airbus long-term lease placements will begin in the second quarter of 2024, when the aircraft are delivered.
According to Steven Udvar-Házy, executive chairman of Air Leasing Corporation, "this strategic lease placement of three new A350-900s is another crucial milestone in the long-haul fleet upgrade of Air France. The Air France-KLM Group, which includes Transavia Holland and Transavia France in addition to Air France and KLM, is our largest European airline leasing customer.
Also, on long-term leases, Air Lease Corporation will provide the Air-France-KLM Group with nine new Airbus A321neo aircraft between late 2023 and 2026 as well as five Boeing 737s for Transavia in the first half of this year.
After the airline reported its consolidated 2022 full year results, which showed a combined revenue of €26.4B and a net income of €0.7B, Air France-KLM Group announced its fleet expansion a few weeks later.
The load factor is at 84%, and capacity is back to being 85% of what it was in 2019, the final year before COVID. More than 83 million people were transported by all of the Air France-KLM group's carriers, including Transavia, last year. This is approximately twice as much as the amount for the previous year, when the COVID pandemic's effects were still being seen.
The main business of Air Lease Company is to buy brand-new commercial aircraft and lease them to different airlines all over the world.