As tensions with the West grow, Iran's currency drops to a historic low.
As tensions with the West heat up and protests in Iran continue, the value of the rial is falling.
Iran's capital city of Tehran Amid rising tensions with the West and the turmoil roiling the nation, Iran's currency has fallen to an all-time record low.
For the first time ever on the open market on Sunday, the US dollar surpassed the 450,000-rial threshold. After the rial saw a previous sharp devaluation in late December, when it plunged to more than 440,000 versus the dollar on the open market, former Central Bank of Iran governor Ali Salehabadi was fired.
His successor, Mohammad Reza Farzin, had sworn to artificially maintain the currency at a rate of 285,000 rials to the dollar for imports of necessities in an effort to maintain prices during a 40% inflation rate.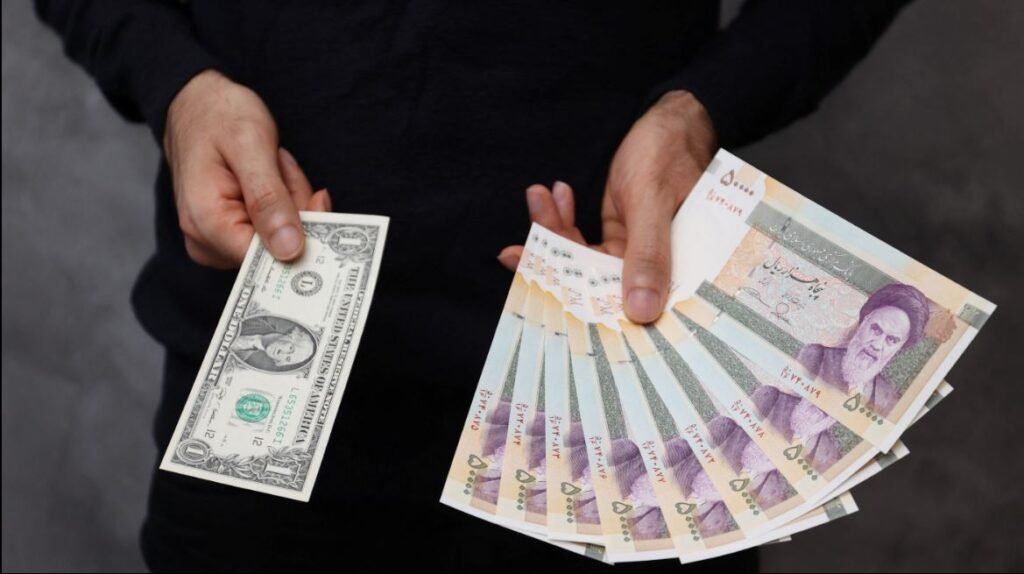 The main causes of currency volatility are media hype and psychological ploys in society, according to Farzin, who stated on Saturday that the central bank is currently unrestricted in terms of its currency and gold reserves.
The central bank asserted that Iranian money in Iraq had been received, despite US sanctions, and put into the market as the rial plunged once further on Saturday. raising the exchange limit by the central bank
In an apparent attempt to demonstrate that there is no scarcity of currency, the central bank said on Sunday that it will soon increase the annual cap on the amount of money that can be sold to a single person from 2,000 euros ($2,176) to 5,000 euros ($5,439).
The cap was implemented in the wake of the US unilaterally abandoning the 2015 Iran nuclear deal with other world powers in 2018 and imposing harsh sanctions, which brought on a fresh financial crisis in Iran.
Iran's security force has routinely reported the arrest of dozens of currency speculators in recent months as a means of preventing currency devaluation.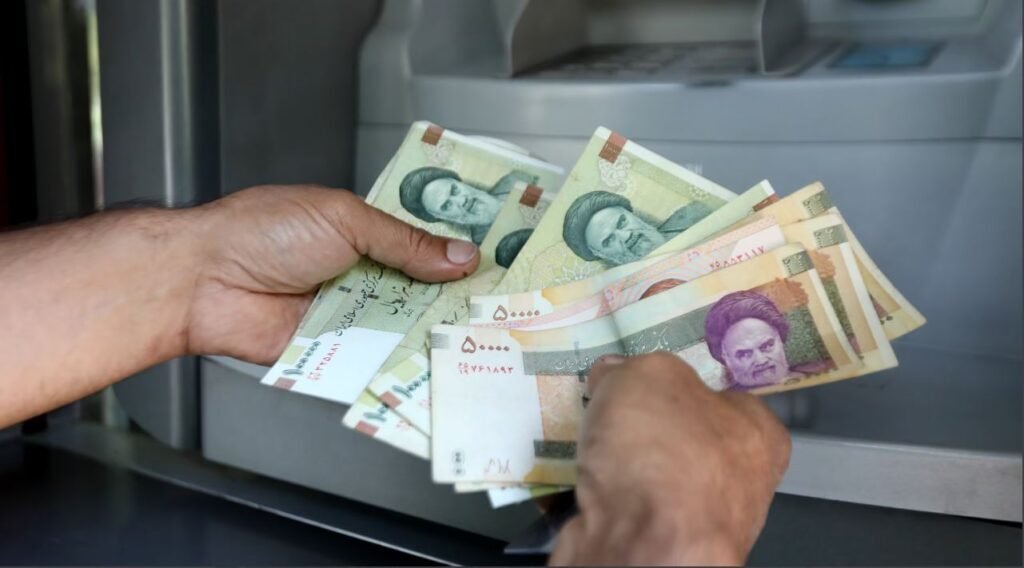 The rial's depreciation this week coincides with rising tensions with the West and the continuation of protests in Iran, which Tehran accuses the West of orchestrating. The rallies began in September of last year. The Islamic Revolutionary Guard Corps (IRGC) should be labeled a "terrorist" group, and sanctions against the Supreme Leader Ayatollah Ali Khamenei, President Ebrahim Raisi, and others should be imposed, according to a resolution that was overwhelmingly approved by the European Parliament earlier this week.