Bangladesh may purchase Airbus aircraft to expand its national flag carrier's fleet.
The Bangladeshi government intends to increase the fleet of the country's flag airline by purchasing aircraft from Airbus.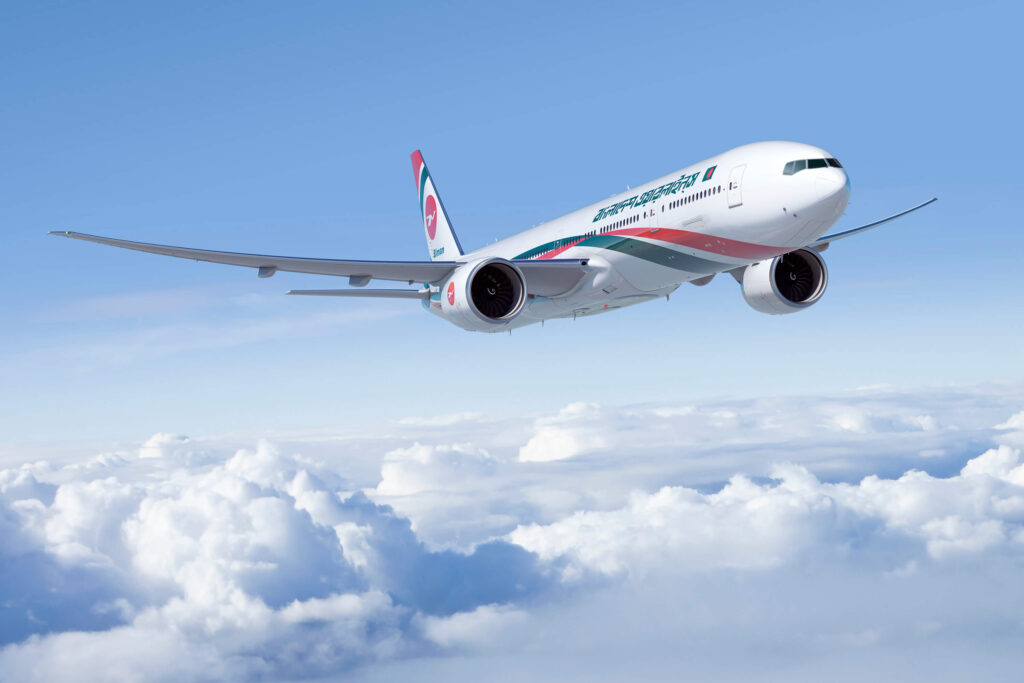 21 contemporary aircraft, comprising six Boeing 737-800, four Boeing 777-300 ER, four Boeing 787-8, two Boeing 787-9, and five De Havilland Canada DHC-8 Q400, are currently in service with Biman Bangladesh Airlines.
On March 22, 2023, M Mahbub Ali, the minister of civil aviation, disclosed information on the purchase during the inaugural Bangladesh Aviation Summit. Along with the French and British civil aviation organizations, the event was being held.
According to Ali, "We absolutely have intentions to buy aircraft from Airbus to enhance the size of Biman's fleet and we are working on it," according to the Bangladeshi magazine The Daily Star.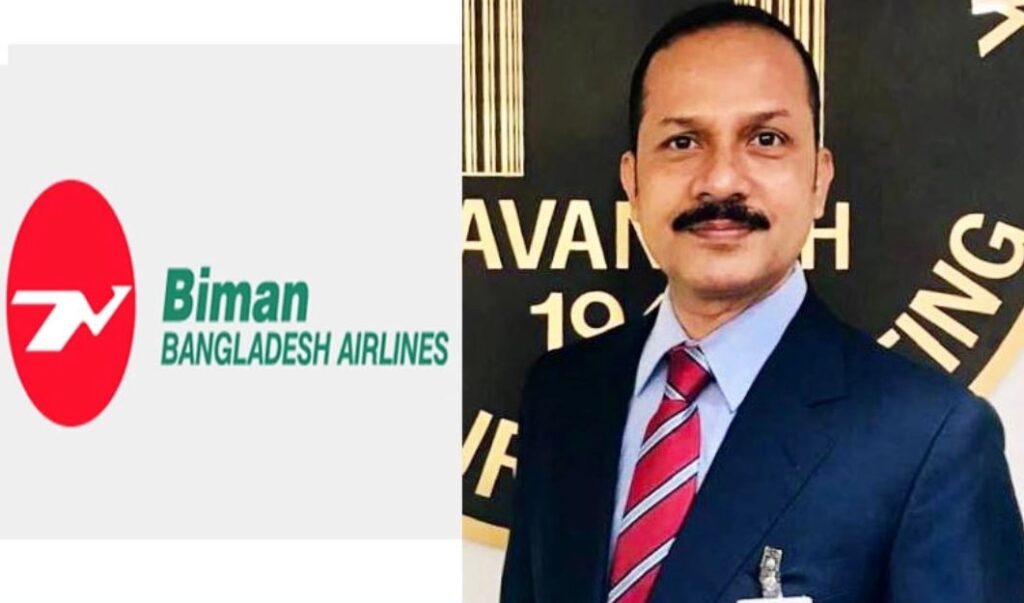 The managing director and CEO of Biman, Shafiul Azim, also acknowledged that talks with Airbus were still in progress.

Why not if it helps us fulfill our requirements? The CEO then mentioned purchasing Airbus-made planes.
Bangladesh's aviation sector is expanding, and traveler numbers are rising steadily.
The Daily Star predicts that during the next 15 years, aviation in Bangladesh would practically treble.
There may be up to 16 million air travelers in the nation by 2035, up from the present eight million.
"A high-tech industry like aviation requires the exchange of technology, research, and services in this age of globalization, making it impossible to reach the desired aim of development alone," Ali remarked.
The UK and France, whose cooperation we previously enjoyed, are interested in assisting our aviation industry, he continued. I therefore hope to meet them again in the future to aid in the growth of our aviation.