Cathay Pacific reports a strong year-end, but claims that full COVID recovery won't occur until the end of 2024.
According to Cathay Pacific, it will take an additional two years to fully recover from the effects of COVID-19.
Cathay Pacific, situated in Hong Kong, which was once among the world's most prosperous airlines, has struggled more than others in recent years.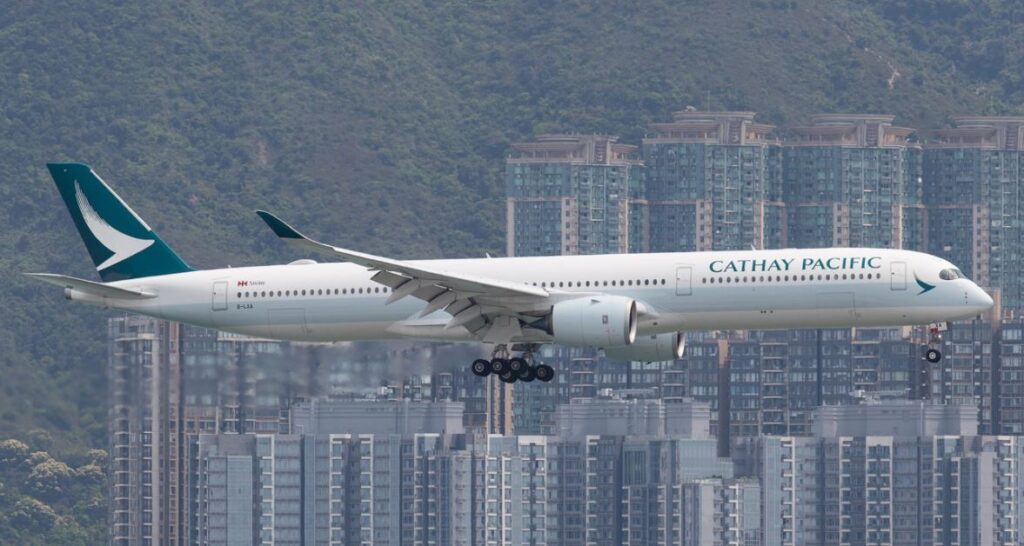 Aside from the effects of the epidemic, the Special Administrative Region of China experienced turmoil and rioting prior to the onset of Covid.
Cathay Pacific (Cathay) published its December and 2022 full-year traffic numbers on Friday, giving this Year of the Rabbit some optimism.
One of the last significant regions to re-join the world's aviation networks, Cathay has experienced a rise in demand ever since restrictions were loosened in late 2017 but still has a great deal of ground to make up.
Ronald Lam, CEO of Cathay Pacific, expressed on Friday that he is unsure of the airline's status on the road to recovery.
"Restoring connectivity and capacity at our home hub is something we are still steadfastly dedicated to doing. Aiming to reach pre-pandemic levels by the end of 2024, the Group, which includes passenger airlines Cathay Pacific and HK Express, anticipates operating at around 70% of pre-pandemic passenger flight capacity by the end of 2023."
There is still much to be done.
In December, the airline carried 801,088 passengers, about nine times as many as in December 2021, but only 26.7% of pre-COVID 2019 levels. Similar to December 2019, revenue passenger kilometers decreased by 68.4%, and capacity, as determined by available seat kilometers, decreased by 67.8%. Lam expressed the following regarding the outcomes: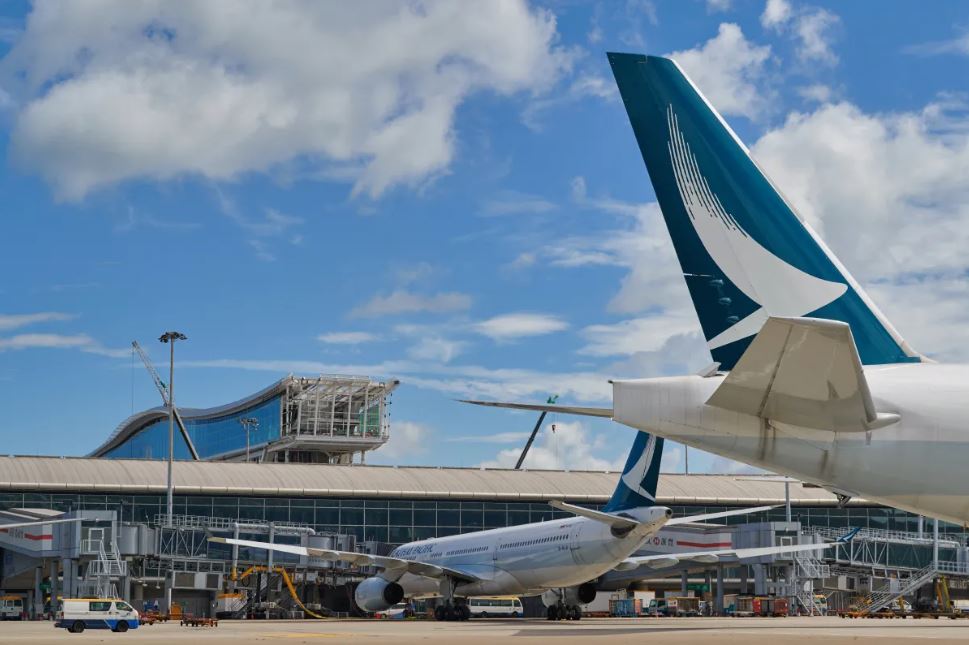 Although we were still only operating at roughly 32% of pre-pandemic passenger flight capacity levels in December, demand for travel significantly increased with Christmas being the first significant holiday since travel restrictions in Hong Kong were abolished.
Cathay expanded its network in December, adding Sapporo, Fukuoka, Penang, and Dhaka, bringing its total number of destinations for the year to nearly 60, more than doubling the 29 it served in January 2022. As the airline increased the frequency of the well-traveled routes, short-distance leisure destinations saw the most demand.
Where do we go from here?
Though Cathay doesn't usually make its annual results for the year that concluded on December 31 public until March, the announcement on Friday did offer some projections.
The Cathay Pacific Group anticipates a consolidated loss attributable to shareholders of between HK$6.4 and 7.0 billion ($817 and $893 million), based on a preliminary analysis of unaudited management accounts and the information currently available. HK$5.5 billion ($702 million) was the attributable loss to shareholders in 2021.
With a "modest loss" for the entire year of 2022, Cathay reported that the second-half results for the Group's airlines and subsidiaries "improved substantially" over the first half.
It further stated that substantial losses are among "the results from associates." The airline was able to be "operational cash productive" in the second part of the year, according to Lam, since Hong Kong's quarantine and travel restrictions were relaxed.
According to Cathay, 2023 will get off to a good start, with demand staying high in January and throughout the Chinese New Year thanks to traveler leisure from Hong Kong. By the end of February, Cathay hopes to fly more than 100 round-trip flights per week to and from 14 cities in China as a result of the loosening of travel restrictions in mainland China.