Does Emirates have a new livery?
Photos posted on Twitter show an Emirates Airbus A380 with a subtly altered livery, with the main modifications being to the aircraft's tail.
The images show one of the airline's Airbus A380s, registered as A6-EOE, with a modified tail and red-painted sharklets on the double-decker version. Since arriving from Melbourne Airport (MEL) on February 28, 2023, A6-EOE has remained at Dubai International Airport (DXB), an Emirates hub, most likely for a cabin upgrade.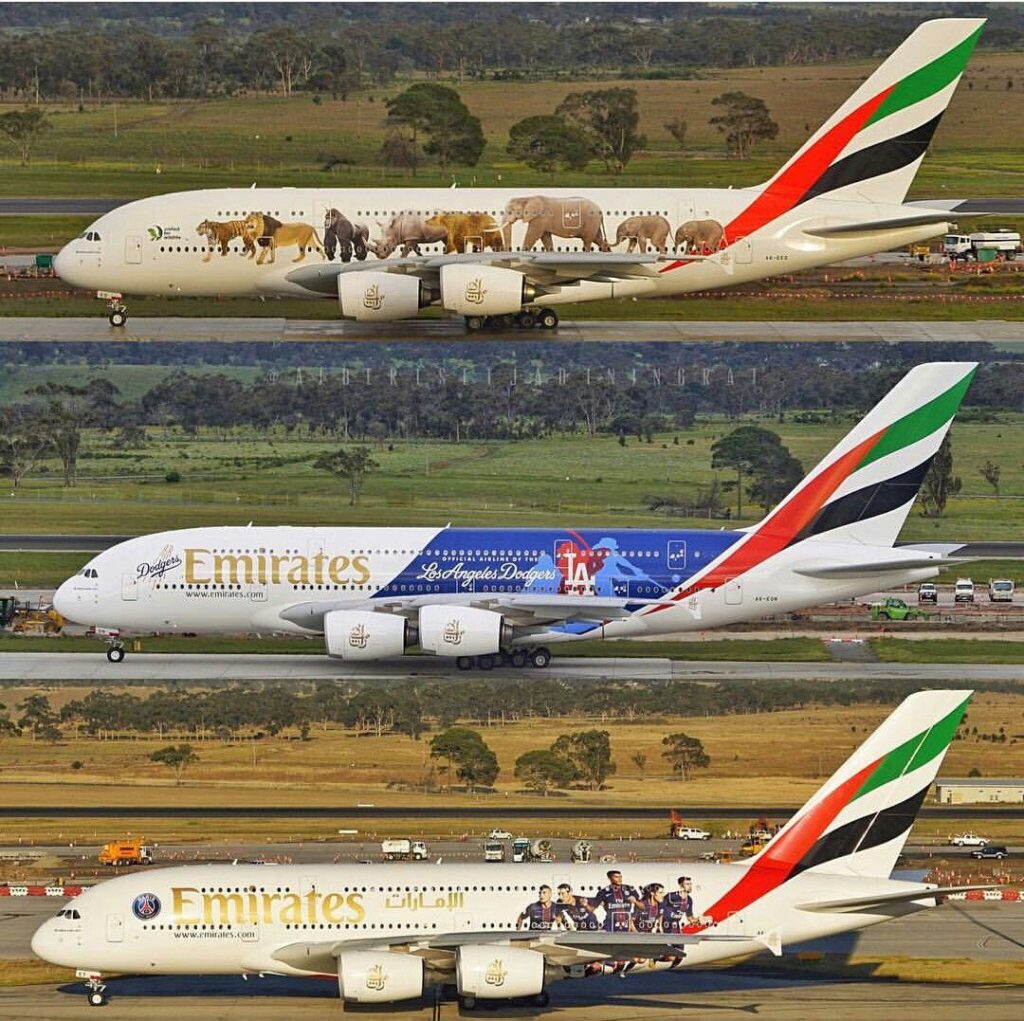 A6-EVM previously left DXB on January 6, 2023, after receiving a cabin upgrade, while A6-EUW returned to service on February 12, 2023. According to data from planespotters.net, the airline also updated the interiors of A6-EVC and A6-EVE. As a result, the two aircraft started operating again on March 8 and February 23, 2023, respectively.
Prior to October 2021, A6-EOE wore a unique livery known as the Year of the Fiftieth to celebrate the United Arab Emirates' (UAE) 50th anniversary. The A380 in question was given a unique livery between December 2018 and October 2021 to promote Expo 2020, which took place in Dubai, United Arab Emirates, between October 1, 2021, and March 31, 2022. Emirates announced on March 14, 2023, that from the beginning of its fiscal year on April 1, 2022, it had increased its capacity as expressed in Available Seat Kilometers (ASK) by 31%. The DXB-based airline resumed service to five locations, added Tel Aviv, Israel, as a new destination, and increased the number of flights on existing routes by 251.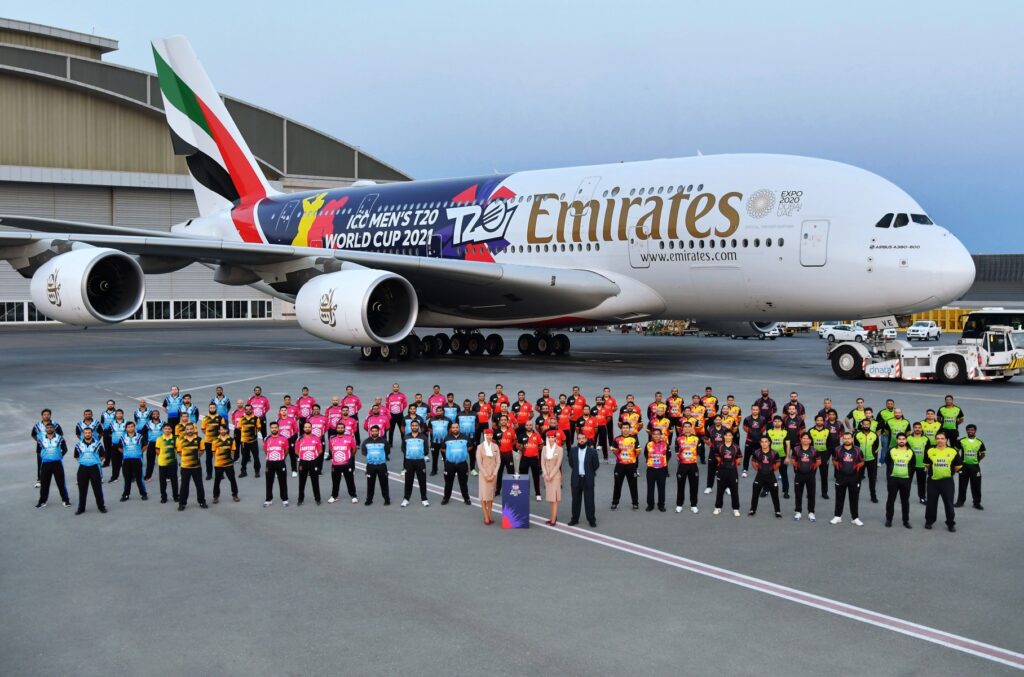 The airline now has 83 Airbus A380s operating in its fleet, with 33 showing as inactive, according to statistics from ch-aviation.com.
Emirates' fleet consists of 262 aircraft in total, including 116 A380s.