Food & Hospitality Thailand (FHT) has steadfastly committed itself to forging connections among industry stalwarts for an illustrious span nearing three decades. In its forthcoming 30th edition, FHT remains resolute in its mission. It serves as a veritable linchpin for enterprises within the food and hospitality milieu, poised for robust expansion.
In an era where food and hospitality enterprises seek not mere growth, but rather robust and sustainable advancement, the imperative of embracing pivotal solutions to meet the demands of the future has become manifest. FHT, with its storied legacy, emerges as an indomitable launchpad propelling businesses ever forward into the promising future.
FHT stands as an all-encompassing trade platform, extending its welcoming embrace to every facet of the food and hospitality sector. Within this hallowed space, a panoply of exhilarating features stands poised to empower businesses, equipping them with innovative solutions and fostering formidable networks, thus rendering them aptly equipped to surmount the formidable challenges wrought by the ever-fluid demands of the industry.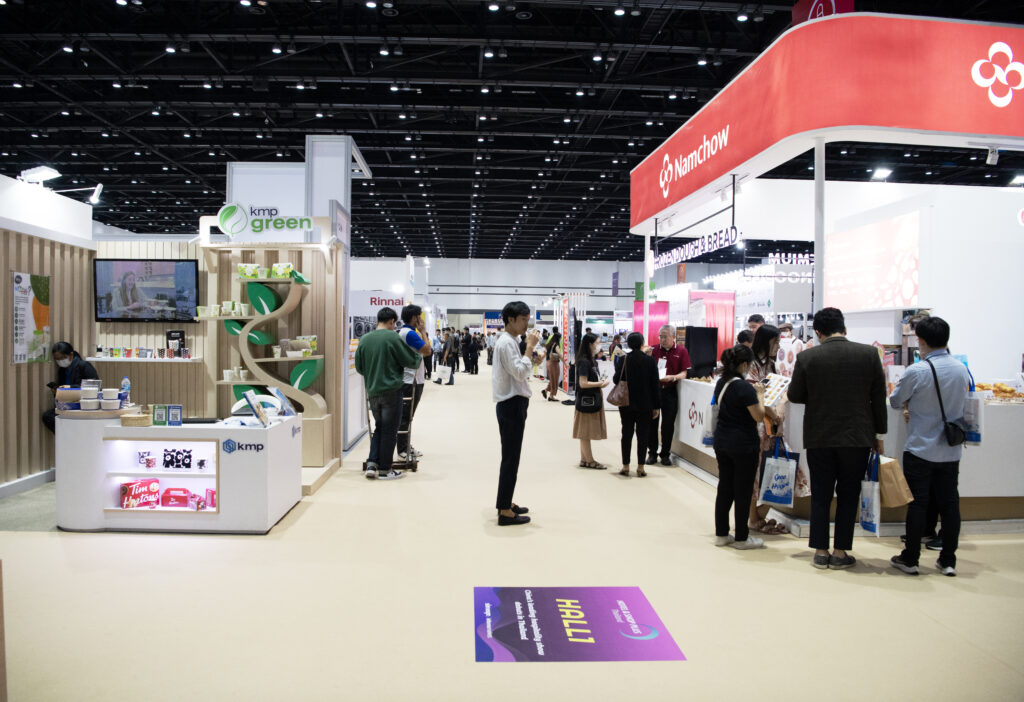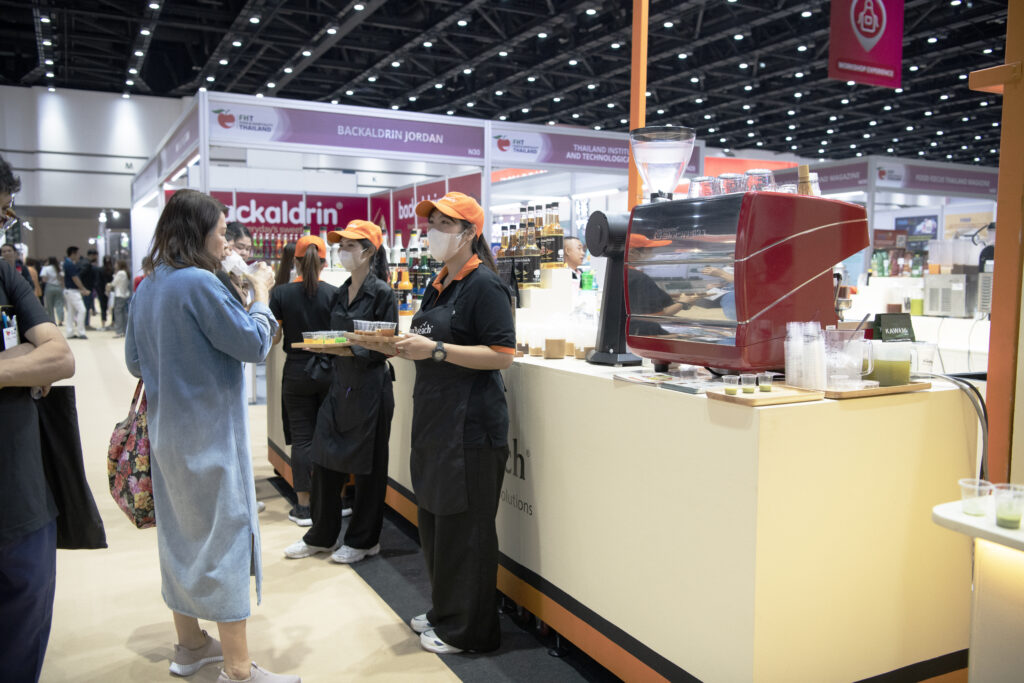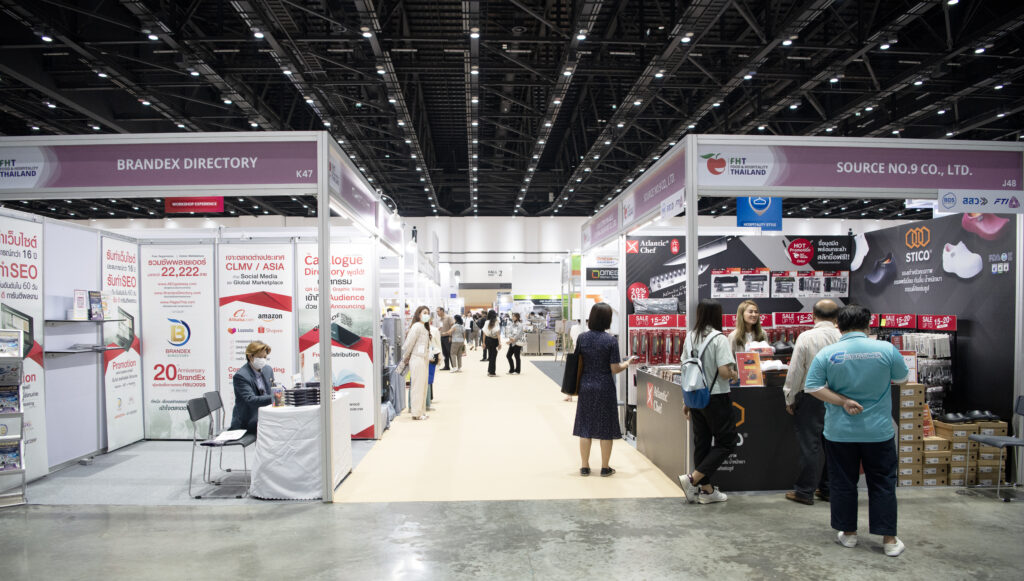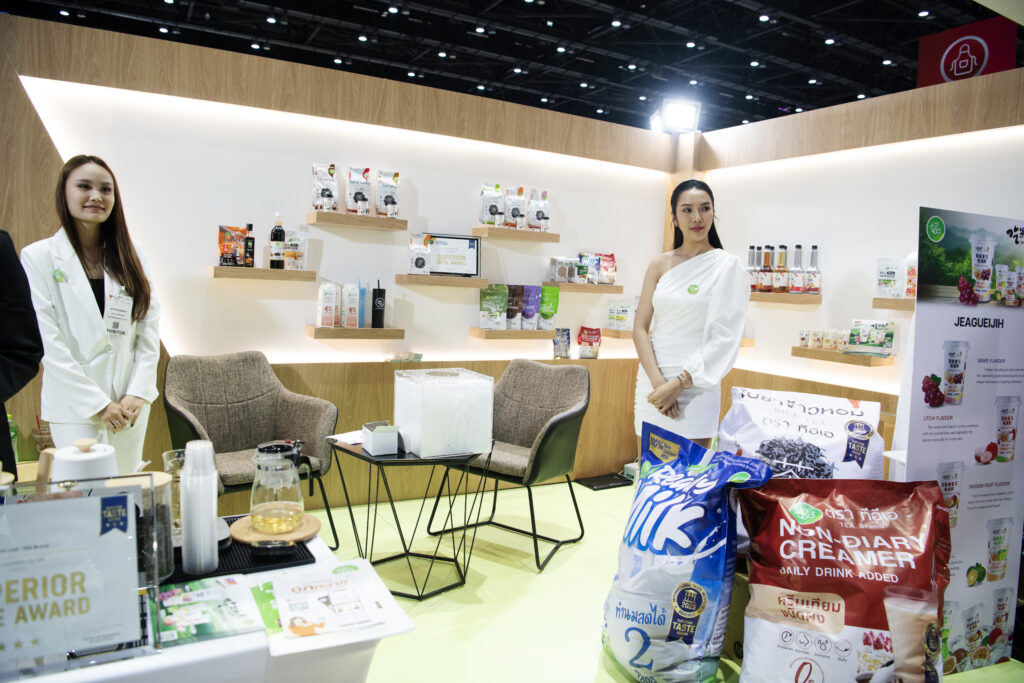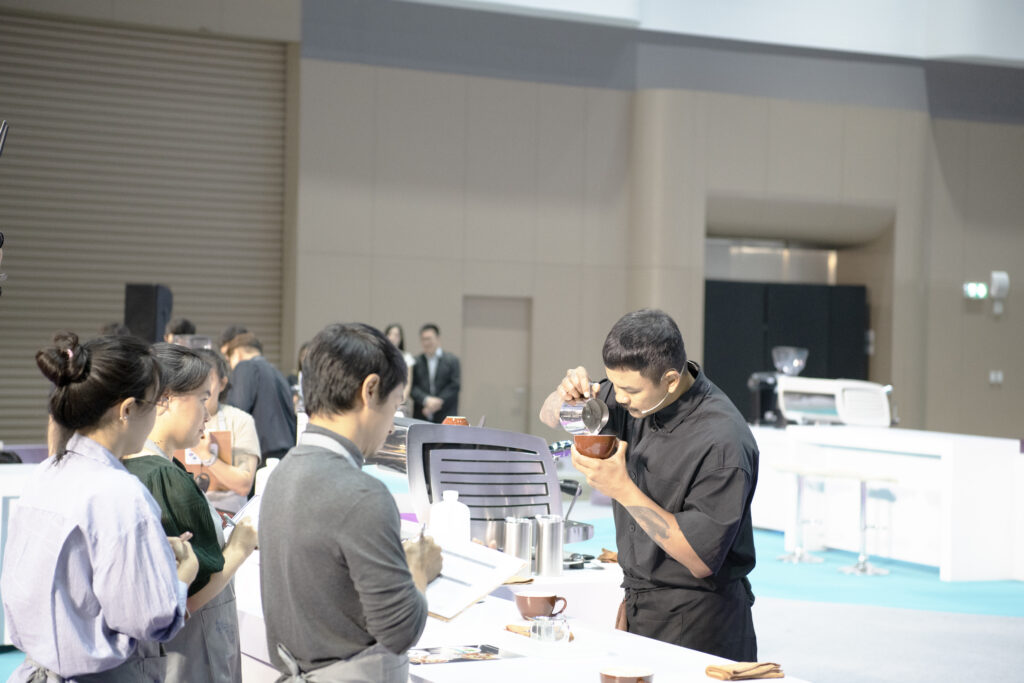 READ MORE: https://bangkokone.news
For more information: https://www.fhtevent.com/food/2023/en/index.asp