In order to transform Phuket into a major regional tourism hub, the Transport Ministry will ask for a 148 billion baht budget for infrastructure upgrades in the resort island, including the construction of a second airport.
After a meeting in Phuket on Thursday, Transport Minister Suriya Jungrungreangkit disclosed that the government is promoting incentives to encourage tourism, including as visa waivers and improved transportation infrastructure.
In order to assist incoming tourists to Phuket and to maximize the city's capability for investment, economy, trade, and national security, the ministry is prepared to submit seven infrastructure projects totaling 148 billion baht. These projects will improve both land and air travel.
Several motorways across Phuket, highway extensions, overpasses, and the second Phuket airport are among the seven projects, according to Mr. Suriya.
He stated that the budget should be dispersed during the fiscal year 2024, and some of the projects, particularly the highway projects so that people and visitors can easily access Phuket via land transportation, should be finished by 2026.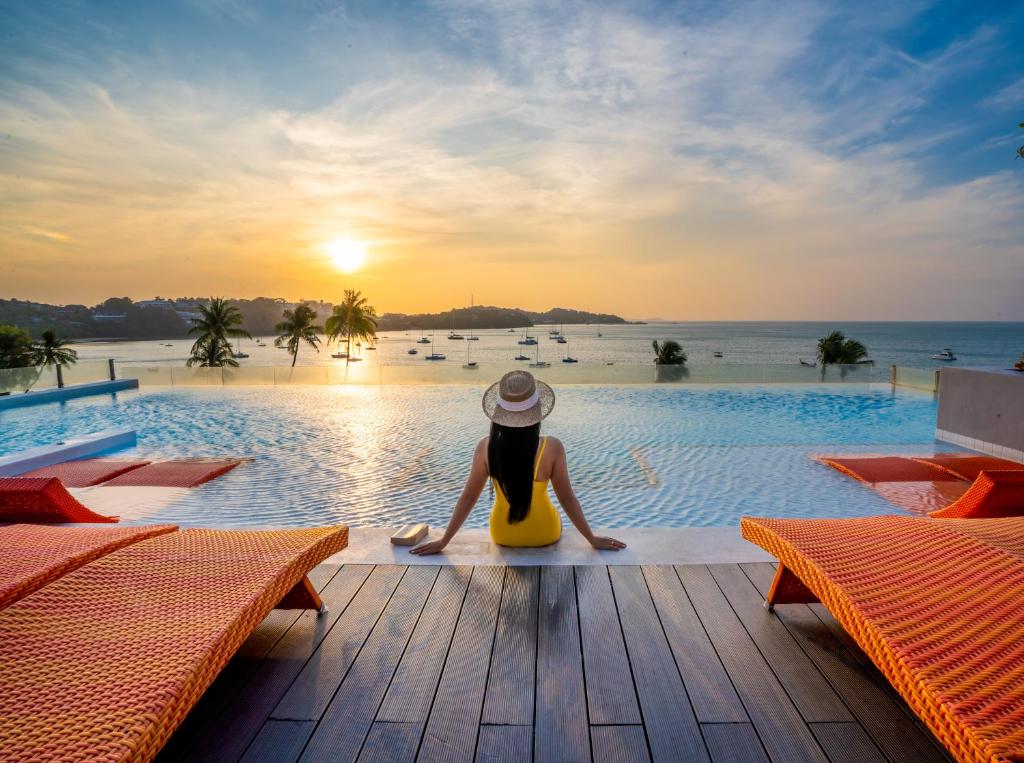 Amnuay Pinsuwan, the deputy governor of Phuket, stated that the business community and local government agencies are prepared to present their demands to Prime Minister Srettha Thavisin during his visit to Phuket on Friday.
He stated that Phuket wanted to improve its water concerns, environmental challenges, and waste management system. Additionally, the "Andaman Wellness Economic Corridor" aims to improve city planning and safety for residents and visitors.
According to Mr. Amnuay, officials have analyzed the legal requirements for financial help and are prepared to present the ideas to the prime minister.
"The government is promoting programs to promote visa exemptions and tourism. I want to reassure you that Phuket is prepared to support such plans," Mr. Amnuay continued.
READ MORE https://www.tourismthailand.org/Destinations/Provinces/Phuket/350