During a visit to Poland on Wednesday, Ukrainian President Volodymyr Zelenskiy declared that Poland would assist in assembling a group of Western nations to provide Ukraine with warplanes, as it had done with battle tanks earlier this year.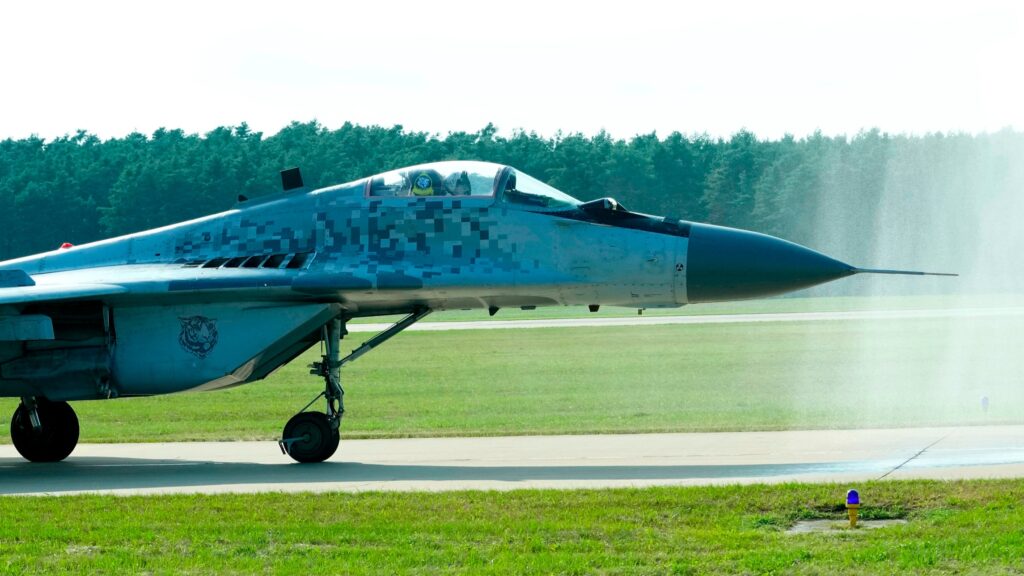 At a speech on a Warsaw square, Zelenskiy predicted that "your (Polish) leadership will reveal itself in the planes coalition, just as it did in the tank coalition."
As Ukraine and Poland were collaborating closely, the Ukrainian leader claimed that Russia would not succeed in destroying Europe.
He declared, "Here we stand shoulder to shoulder, linked on this plaza by the spirit of freedom, of a great history, and of a magnificent victory, which we bring closer together.
Andrzej Duda, his Polish counterpart, stated that Russia must be held accountable for its war crimes in Ukraine before Zelenskiy.
Ukraine wants to acquire cutting-edge fighter jets from the West, such as the US F-16, in order to help repel Russian invaders and protect itself from airstrikes. Ukraine plans to launch a counteroffensive in the upcoming weeks or months.
Warsaw is a close supporter of Kiev and assisted in mobilizing Western backing for the sale of main battle tanks to Ukraine as part of a coalition of states, a move that first hit a diplomatic deadlock but was later resolved.