Prawit Wongsuwon, a political veteran and a former army commander, has been chosen by Thailand's ruling pro-military Palang Pracharat party to run for prime minister, a top official announced on Friday (Jan. 27). The election must take place by May.
Current deputy prime minister Prawit, a skilled negotiator in Thailand's conservative establishment, will likely face off against Paetongtarn Shinawatra of the Pheu Thai Party, the daughter of exiled former premier Thaksin Shinawatra, who has announced her readiness for the top position.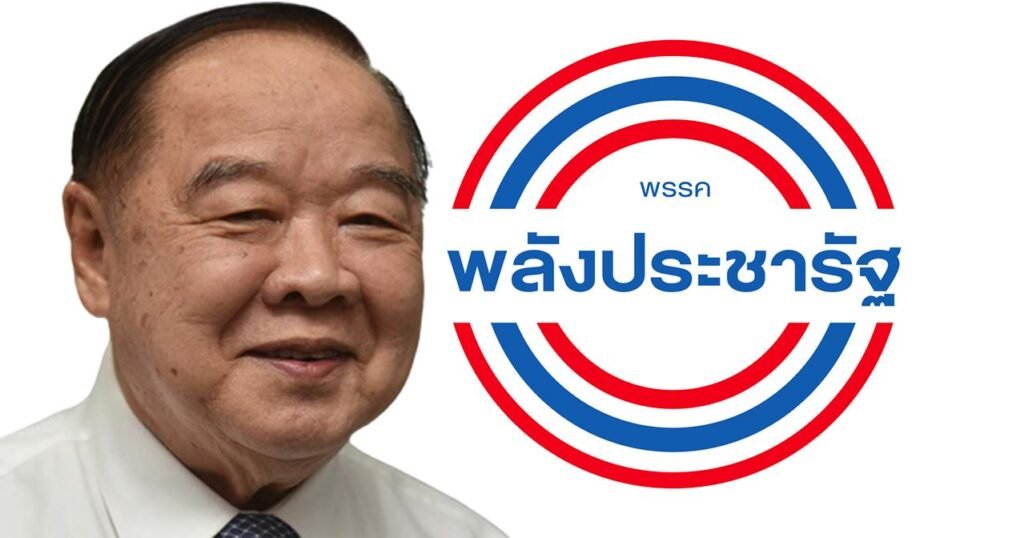 After a meeting of the party, deputy head of Palang Pracharat Paiboon Nititawan remarked, "He is the center of the party… our members, and legislators all view him as skilled and most suitable."
Prayut Chan-o-cha, the current prime minister and Prawit's protégé, has joined the United Thai Nation Party and hinted at an effort to extend his rule, which began with a coup he orchestrated eight years ago. Prayut Chan-o-cha, 68, might possibly challenge Prawit, 77.
They both came from the elite Queen's Guard regiment and are both former army chiefs who frequently refer to one another as brothers. Both took part in overthrows of administrations ruled by the Shinawatra dynasty.
When asked last week if he was prepared to serve as premier, Prawit responded, "Just vote for me," but he could not be reached for comment on Friday.
Politicians "must be able to cooperate with all parties, compromise to reduce conflict, and adhere to the public interest," Prawit wrote in a Facebook post on Wednesday.
Despite having a similar conservative voter base, some analysts believe that the two generals running for different parties may be a smart move that will help them maintain their positions of power.
The likelihood of them cooperating both during and after the vote is very high, according to Ben Kiatkwankul, partner at government affairs consulting firm Maverick Consulting Group.
He went on to say that a "divide and conquer" plan might succeed, allowing Prawit's party to garner support in places where Prayut may not be well-liked.