Strikes in Germany have forced Thai Airways International (THAI) to cancel six flights. The strikes, called by German labour unions Verdi, and EVG, representing transport workers, are related to wage disputes, Reuters reported.
The strikes are expected to cause widespread disruption to railways and airports. Operations at Frankfurt and Munich airports are at a standstill.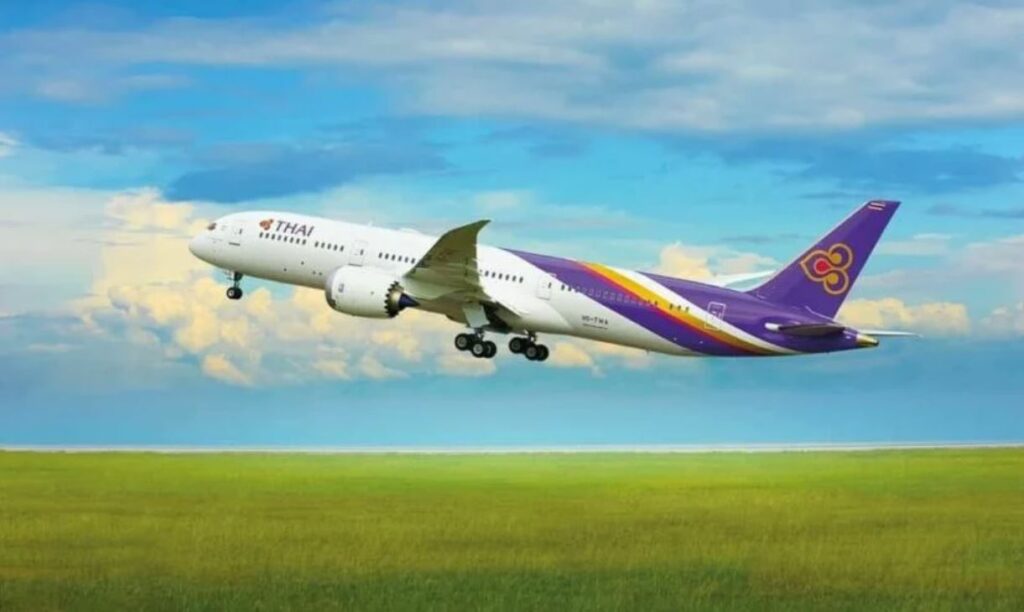 The cancelled THAI flights are:
• Bangkok-Frankfurt TG920 on Sunday
• Frankfurt-Bangkok TG921 on Monday
• Bangkok-Frankfurt TG922 on Monday
• Frankfurt-Bangkok TG 923 on Monday
• Bangkok-Munich TG924 on Sunday-Monday
• Munich-Bangkok TG925 on Sunday-Monday
Passengers are urged to check for updates on THAI's website or call the contact centre at (02) 356 1111.
The strikes will be the latest in a series of industrial actions and protests in Europe, as higher food and energy prices have taken a toll on people.
This news comes after THAI was forced to cancel several flights to Germany just last month.
Six flights on February 16 and 17 were cancelled. Public sector workers and ground handlers were striking at seven airports: Frankfurt Main, Munich, Stuttgart, Hamburg, Dortmund, Hannover, and Bremen.
Flights would be "massively disrupted," said an official at Munich Airport.
The websites of at least three airports in Germany – Dusseldorf, Nuremberg and Dortmund – were offline after an IT systems failure, disrupting flight operations of German flag carrier Lufthansa, and leaving thousands of passengers stranded.
THAI said in a statement that there was a "catastrophic" labour shortage among ground handling workers.
Airport association ADV said that strikes would lead to 2,340 domestic and international flight cancellations. The association called the strikes "completely inappropriate."
In January, a strike at Berlin and Dusseldorf airports saw 300 flights cancelled