Thailand and Indonesia are quickly emerging as two of the top locations for investments in EV parts and materials as South Korean, Japanese, Chinese, and Chinese electrical vehicle (EV) manufacturers rush to open production sites in Southeast Asia.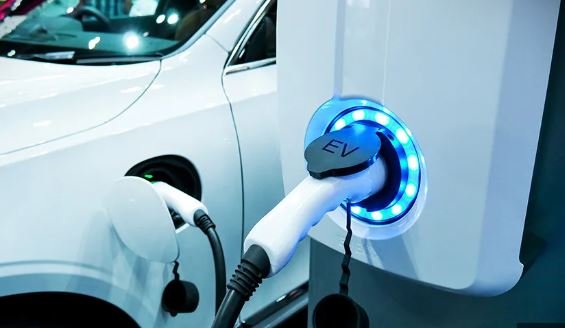 As part of an increasing number of EV-related investments in the country, Japanese plastics manufacturer Kuraray recently launched its first plant there in a partnership with Thai petrochemical giant PTT Global Chemical and Japanese trading house Sumitomo Corp.
The facility creates Kuraray's high-performance Genestar resin, which is utilized for high-voltage components surrounding car batteries and has a stronger heat resistance than regular resins. Additionally, it is anticipated to increase Genestar's yearly production by twofold to 26,000 tonnes.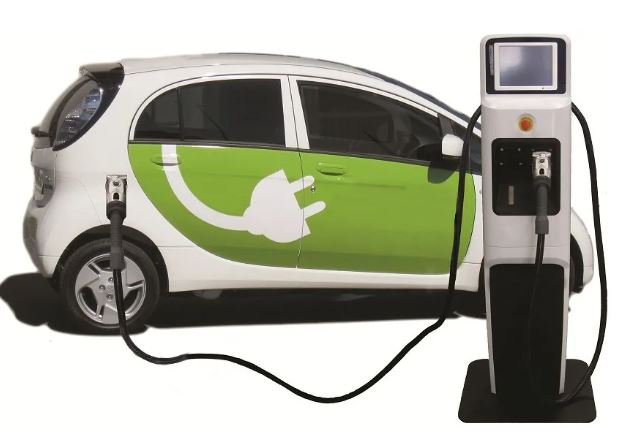 By about 2026, according to Kuraray President Hitoshi Kawahara, the business may contemplate making more investments in Thailand on a par with the new factory, which cost US$520 million to build.
Thailand is the largest vehicle manufacturer in the area, yet it is still a newcomer to the EV scene. Hyundai Motor of South Korea started producing electric vehicles in Thailand in 2022, and the world's largest EV manufacturer, BYD of China, intends to start producing cars there in 2024.