At DMK Airport, Airports of Thailand will invest $1.08 billion to expand the low-cost terminal.
The government-owned business Airports of Thailand Pcl (AOT), which manages six airports throughout Thailand, declared that it would spend THB 36.8 billion ($1.08 billion) to increase the size of the low-cost carrier terminal at Bangkok's Don Meuang Airport (DMK).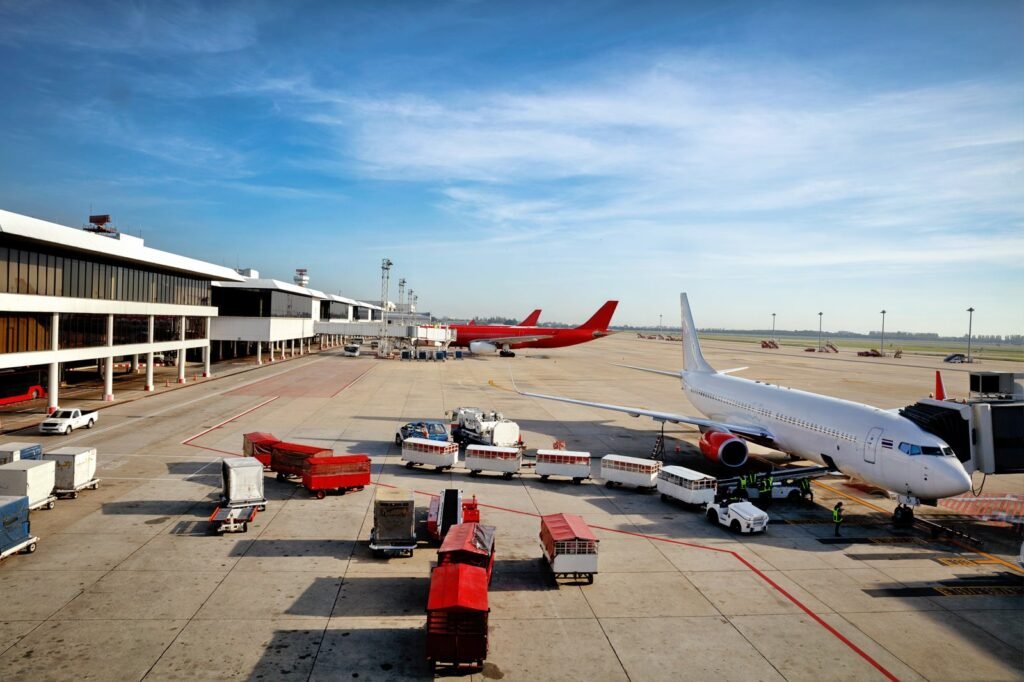 The growth comes as a number of new airlines, most recently Very Cool Airlines of Thailand, have started operating in Southeast Asia, mainly in Vietnam and Thailand.
According to a statement from AOT obtained by the Bangkok Post, work on the new terminal will start this year and is scheduled to last until 2029. The extension will boost the DMK airport's annual passenger handling capacity from 30 million to 40 million, according to AOT.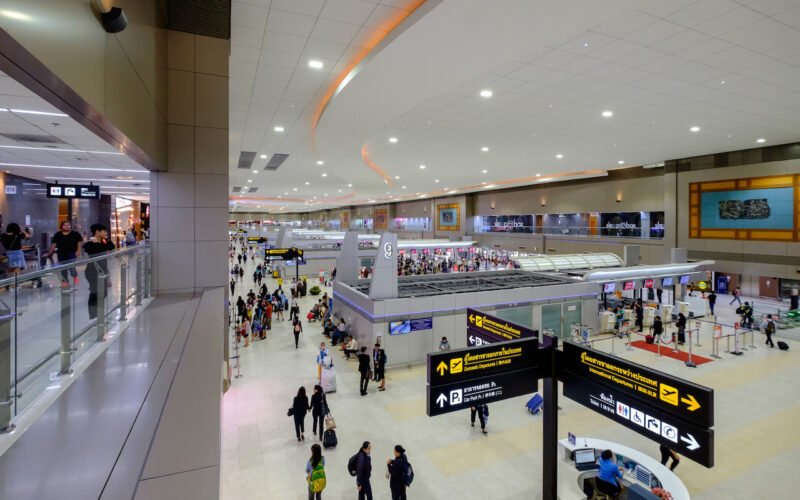 According to AOT, the initiative will "raise national income as a whole," including money from tourism and income from the connected service industry.
The airport manager added that the investment consisted of 11 jet bridges and 12 aircraft parking stands.
The project will also involve the expansion of the northern concourse, offices, and VIP lounges, as well as the rehabilitation of the airport's aircraft parking bays.