Thai VietJetAir will prioritize international routes and anticipates having an all-Boeing fleet by 2024.
By 2024, Thai VietJetAir, a low-cost airline, intends to phase out its remaining Airbus aircraft and run an entirely Boeing fleet.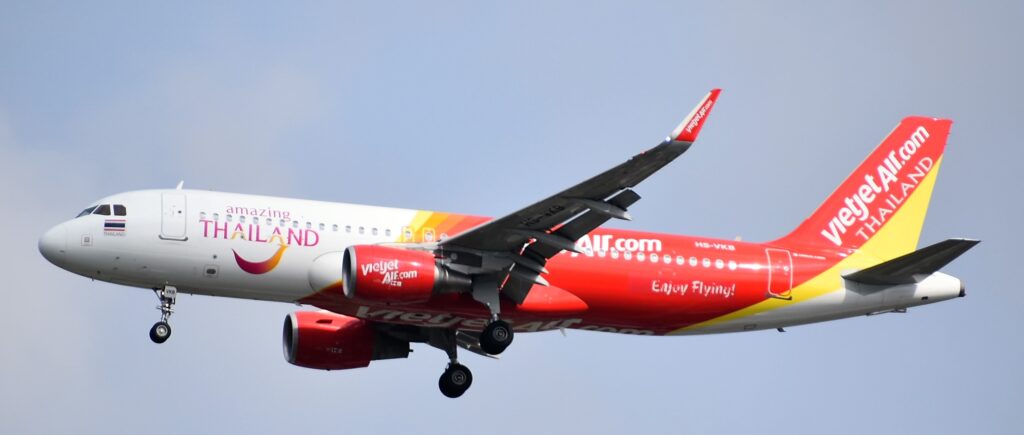 The airline with its base at Bangkok's Suvarnabhumi Airport (BKK) recently announced that it would switch its network's emphasis from domestic to international destinations.
Thai VietJet now flies to Vietnam, Japan, China, Cambodia, Singapore, and Taiwan in addition to its traditional local market in Thailand, according to Ch-aviation. VietJet Air, its affiliate airline, recently announced that it was entering the Australian market and beginning service from Melbourne Airport and Ho Chi Minh International Airport (SGN) (MEL).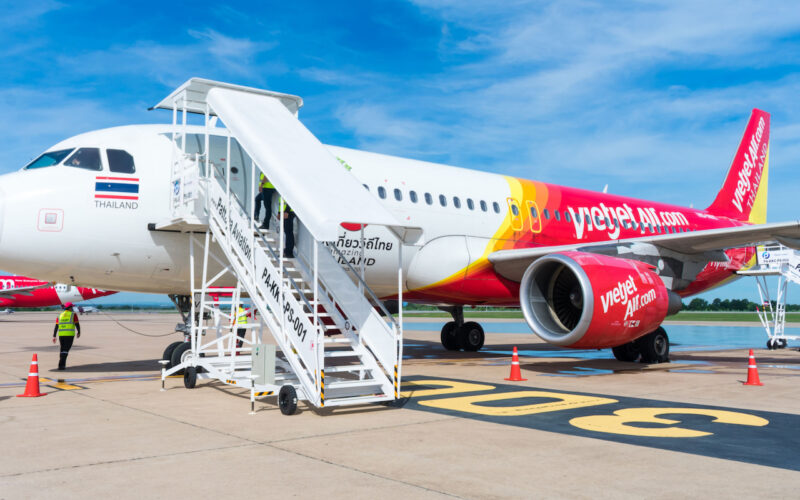 By 2024, Thai VietJet will phase out its remaining Airbus fleet, which consists of twelve A320-200s and six A321-200s that are all leased from VietJetAir, according to the CEO of the airline, Woranate Laprabang.
Between mid-2023 and 2027, Thai VietJetAir will begin receiving the first of 50 Boeing B737-8 orders. As the airline gradually obtains the Boeing orders, it will return its Airbus aircraft to VietJetAir. Woranate added that Thai VietJetAir will prioritize the IndoChina region before expanding its routes to Southeast Asia.