To help them escape the depths of liabilities totaling more than 100 billion baht, more than 450,000 people have submitted applications for a government debt relief program.
According to the Finance Minister Arkhom Termpittayapaisith, the majority of these debts were incurred through the use of credit cards, personal loans, and mortgages, among other things.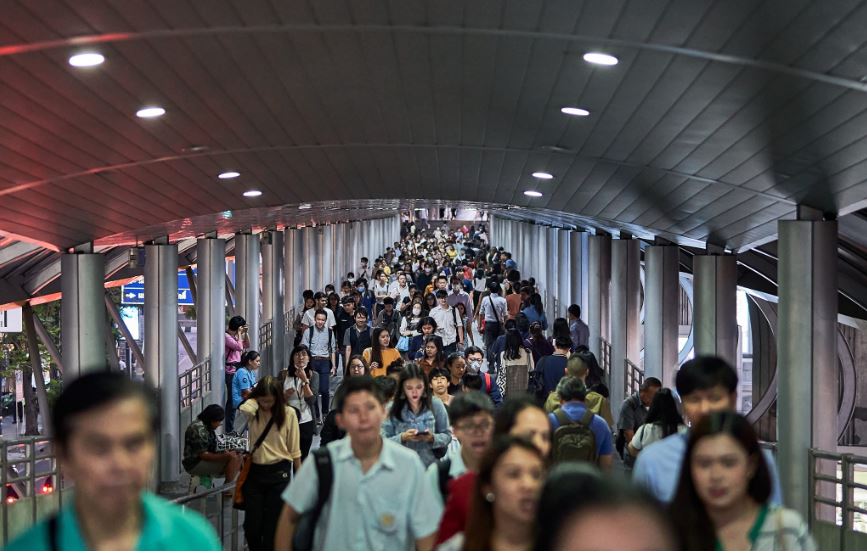 He said that as part of Prime Minister Prayut Chan-o-strategy, cha's this debt relief program was initiated last year.
By refinancing or altering the repayment schedule, the initiative aims to "repair the debt structure," rather than forgiving the debt, according to Arkhom.
Approximately half of the debts are currently undergoing "debt reduction," he continued, with the assistance of the necessary financial institutions to lessen the burden on individuals taking part in the program.
The minister continued by stating that those who were struggling with home loans had also received instruction from the Finance Ministry on personal finance and financial responsibility.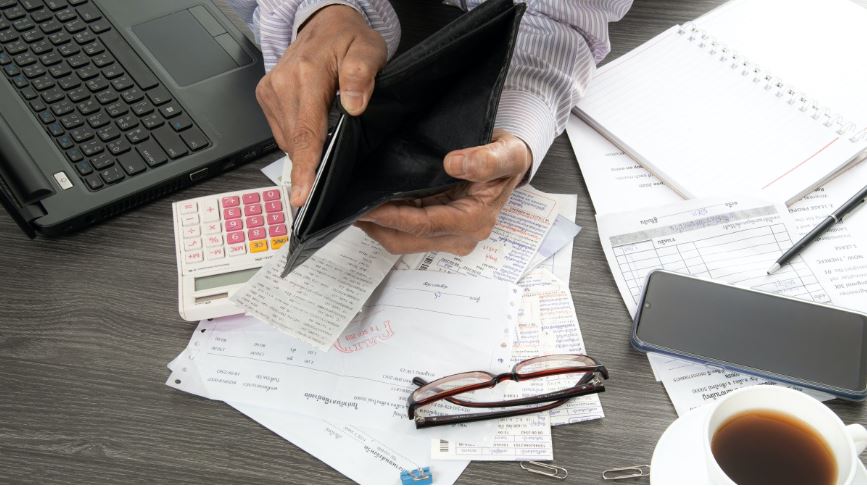 The Government Housing Bank is holding the fourth "debt reduction fair" in the province of Chonburi as part of the initiative. The final day of the three-day fair is Sunday.
Five commercial banks have also been added to the debt relief program for the first time.