If you're wondering if people still read blogs or if blogging is actually dead, you're not alone. Briefly, the answer is yes!
The practice of blogging is still prevalent, and many individuals read blogs on a daily basis. It might not appear the same as it did decades ago.
The focus of blog posts and other written content has shifted from the author to the reader. Read on to learn the answer to the question, "Are people still reading blogs?"
Do blogs still exist?
Anyone who isn't familiar with the web industry will undoubtedly laugh at you if you mention blogging to them. They'll declare that blogging is dead. This situation calls into doubt the continued usefulness of blogging in 2023. Or does it still exist today?
There are many different blog types, and the popular form is no longer around. However, this does not imply that blogging is no longer alive. Personal blogging and the vibrant blogging communities once existed, but they are now slowly fading.
a personal blog where the author writes entries that resemble journals about their thoughts, problems, and experiences. The same issue might be addressed, but in a celebrity-like fashion, on a personal blog with more influence. These bloggers typically document their trips, relationships, families, and so forth.
In that regard, the second blogger example is still relevant. However, the majority of lifestyle bloggers are beginning to veer off course in order to stay current and keep their devoted audience. Nowadays, most readers have less desire to peruse a blog that only contains entries on what they did that day. Briefly put, personal blogs are losing their appeal.
What then is taking their place? blogs with informative and inspiring content.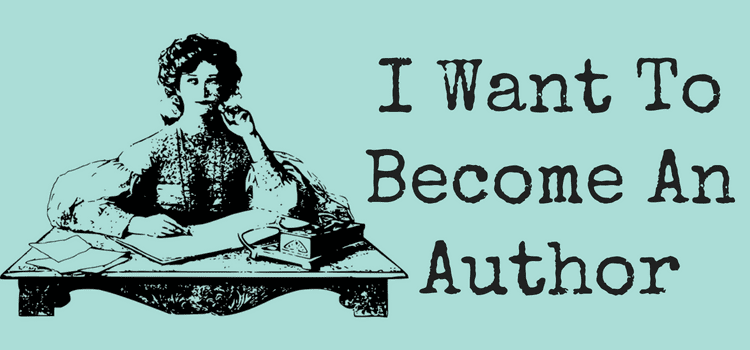 Consider this: every time you look up a recipe, a food blog is the recommended resource. Looking for style advice or tutorials? You will find a fashion blog there. Although these blogs may be on more well-known websites or publications, content marketing is essentially the same for both tiny blogs and well-known publications.
The Evolution of Blogging
Today's popular blogging formats focus more on content marketing. Personal blogging is explicitly centered on the writer or blogger, as evidenced by the transformation. The reader is the primary emphasis of blogging for content marketing.
Today's online writers make a constant effort to help readers with their difficulties and problems. Those who are famous bloggers include:
Creating material that solves problems and proposing goods that help their audience, whether they are affiliate goods or their own goods. The use of content marketing has spread to several online platforms, including podcasts, YouTube, Instagram, Twitter, and TikTok. The written word is still potent even though visual material is thought to be the future of content marketing.
Are Blogs Still Read by People?
People still read blogs today, and they will undoubtedly do so for many years to come. According to statistics, a whopping 77 percent of Internet users say they routinely read blog articles. However, despite the fact that more people are reading blogs, the way we read them is essentially evolving.
An average website visitor reads a blog post for about 37 seconds. It implies that the majority of readers are unlikely to read a full blog post from beginning to end. Instead, they read the article in order to find the data they require.
It's true that a record number of people read blogs today. It's never been more important to give your readers a fantastic scannable content experience so they can discover the answers they need right away and get on with their busy lives. An experienced blogger, business owner, writer, and content marketer, however, always has something to offer.
Throughout the entire history of blogging, there have been a variety of reasons why people read blogs. In the end, readers of blogs are looking for answers to their difficulties. One of the best platforms for giving customers those kinds of online answers is a blog, whether it be through written material, video, or audio.
Any type of material format can be used on a blog. Anyone can use it to advocate, promote a product or service, support, educate, inform, and innumerable more ways.
What Will Make Blogs So Entertaining in 2023?
Even now, people read blogs to:
Identify the solutions to their inquiries.
Learn a new skill with the aid of a thorough instruction manual.
Watch a video tutorial to finish a certain task.
heed the counsel of a knowledgeable or influential person on the subject at hand.
Consult a forum or the comments area of the blog for advice.
Find out about local events and pertinent news, updates, or information.
Connect with others who share your interests by joining an online community.
choose whether or not to purchase a specific good or service.

A blog is one of the easiest ways to share information with your current audience if you have anything to teach or explain. Additionally, millions of people are entering the blogging sector because it is simple and inexpensive to set up a blog.
The United States alone has around 31.7 million bloggers, according to the most recent statistics on blogging.
Statistics from global marketing CRM business hub spot tell us:
Marketers who blog are 13x more likely to achieve a positive ROI.
Maintaining a blog has little overhead costs, and it's often the go-to strategy for small businesses with limited marketing budgets. Inbound marketing statistics reveal that prioritizing business blogging can increase the chances for positive ROI by 13 times.
Websites with blogs have up to 97% more inbound links than sites without blogs.
Blogging is a surefire way to get more links and boost the site's domain authority. Blog stats indicate that websites with blogs attract 97% more inbound links compared to those without blogs. The benefit of high domain authority is obvious; the higher the website authority, the better the ranks on SERPs.
Websites that contain blogs get on average 434% more indexed pages.
Search engines identify websites with blogs as important resources that provide valuable information, thus rewarding websites that maintain blogs with 434% more indexed web pages, on average.
Businesses that maintain blogs get up to 55% more visitors.
Stats on blogging reveal that websites with blogs attract 55% more visitors than websites that don't maintain blogs. This can make a huge difference for your business as more visitors mean higher lead and sales conversion rates.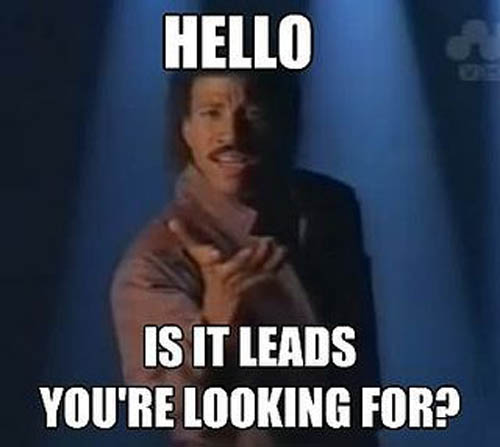 Conclusion
Let's summarise. Are blogs still read today? Without a doubt, the answer is yes. Even if you don't have the most interesting blog in the world its still vital for SEO! Therefore, if you want to operate a blog, don't wait to start. Simply put, you need to work more to make sure the information is beneficial.
Get your advertorials on Bangkokone.news and Pattayaone today we have over 200,000 readers right now (1 mill p/m by January due to our takeover!)
No time for blogs? ask us about our writing service!