After demonstrations supporting Bolsonaro, Brazil's Lula dismisses the army chief
Following Lula's removal of dozens of soldiers from his security detail, Julio Cesar de Arruda was fired shortly after.
After the supporters of former President Jair Bolsonaro stormed multiple government buildings, President Luiz Inacio Lula da Silva of Brazil fired General Julio Cesar de Arruda, the head of the army.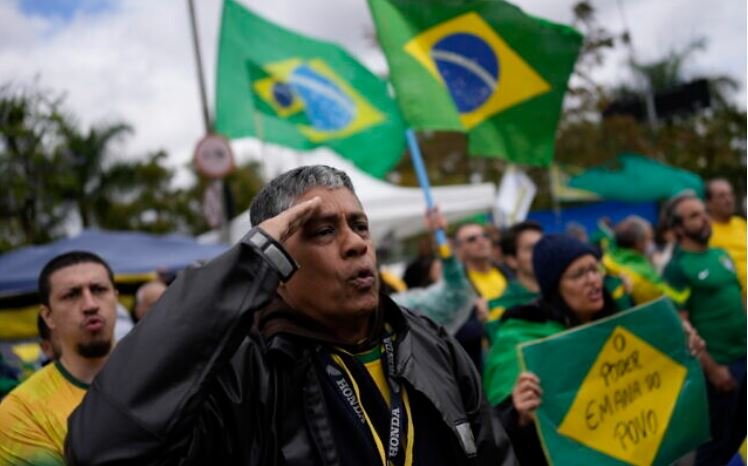 General Julio Cesar de Arruda was replaced, according to the official website of the Brazilian armed forces, however Lula did not immediately issue a comment on the change. The firing was also covered by the AFP and Reuters news agencies, who cited military sources.
General Tomas Miguel Ribeiro Paiva, who had previously served as the commander of the Southeast Military Command, succeeded Arruda.
This action was taken a few weeks after Bolsonaro's supporters invaded the National Congress, the White House, and the Supreme Court in Brasilia on January 8. Rioters wanted the military to step in to reverse Bolsonaro's defeat to Lula in the presidential vote.
After the riots, Lula claimed he believed "some in the armed forces" were involved in the plot.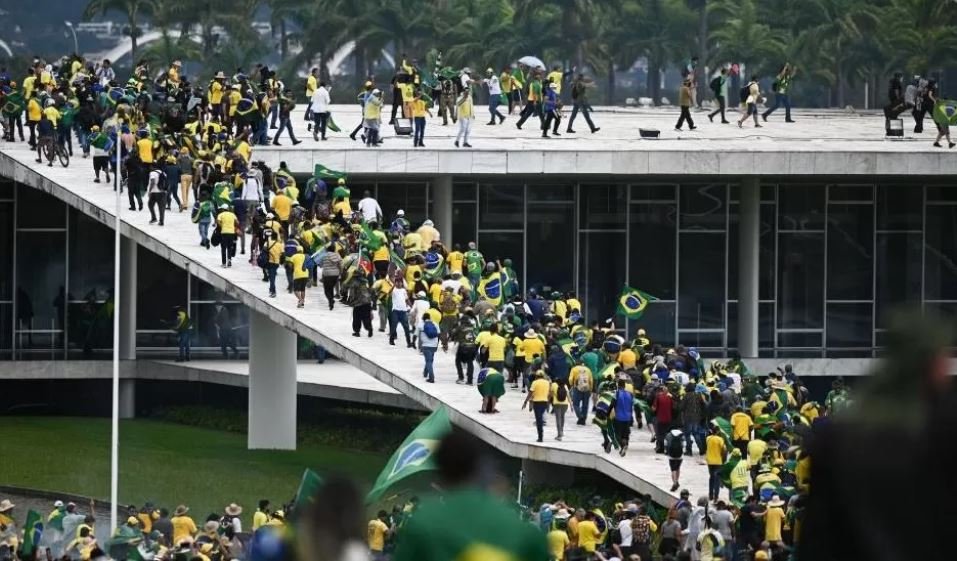 More recently, the left-leaning Brazilian leader declared that the security forces will be freed of ardent Bolsonaro supporters. Following the turmoil, he also let go of a large number of the soldiers on his security detail.
Over 2,000 people have been detained thus far in connection with the rioting. Bolsonaro has been included in the probe of who sparked the upheaval, which has been approved by a justice of the Brazilian Supreme Court.
Throughout his tenure as president, Bolsonaro, a retired military officer, kept strong links to the armed services.
The commanders of the navy, Marcos Sampaio Olsen, and the air force, Marcelo Kanitz Damasceno, had joined Arruda during a meeting with Lula on Friday.
After the discussion, Defence Minister Jose Mucio Monteiro informed reporters that no military troops had been directly involved in the rioting but stressed that they would have to "account as citizens."