Erdogan claims that the Turkish elections will take place on May 14.
Dates for the presidential and parliamentary elections in Turkey are announced by the president.
The next round of legislative and presidential elections in Turkey will take place on May 14, according to the country's president.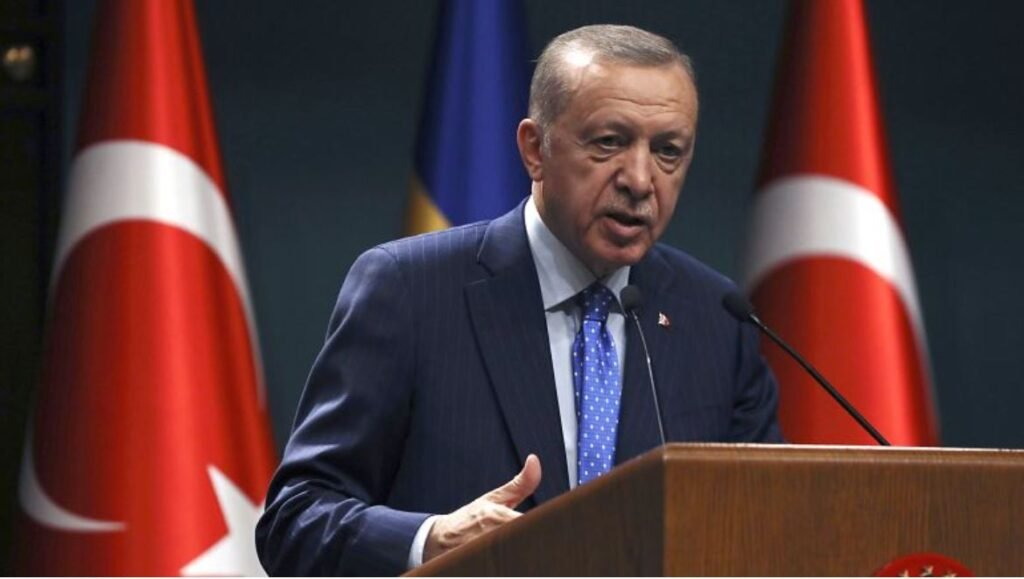 At a youth convention on Saturday in the northwest province of Bursa, President Recep Tayyip Erdogan, who intends to run for re-election, made the declaration. A video of the incident was made public on Sunday.
"I thank God that we are destined to share our path with you, our beloved youth, who will vote for the first time in the elections that will be place on May 14," added Erdogan, who had alluded to the date last week.
He stated in Bursa that he will officially call the election on March 10 and that the Supreme Election Council of Turkey would then get ready for the vote.
On May 28 there would be a second round of voting if no contender received more than 50% of the vote.
opposition has not yet named a candidate
Since taking the helm of the regional military power, NATO member, and significant emerging market economy in 2003 as prime minister and president, respectively, Erdogan has served in office continuously through 2014.
He now faces his toughest test to date. There hasn't yet been a presidential candidate announced by the six-party opposition alliance. A pro-Kurdish party that holds the third-largest majority in parliament has so far been left out of the alliance and has indicated that it may run its own candidate.
The 68-year-old Erdogan has been accused by the opposition of "one-man rule" and is to blame for Turkey's economic decline as well as the degradation of civil rights and liberties.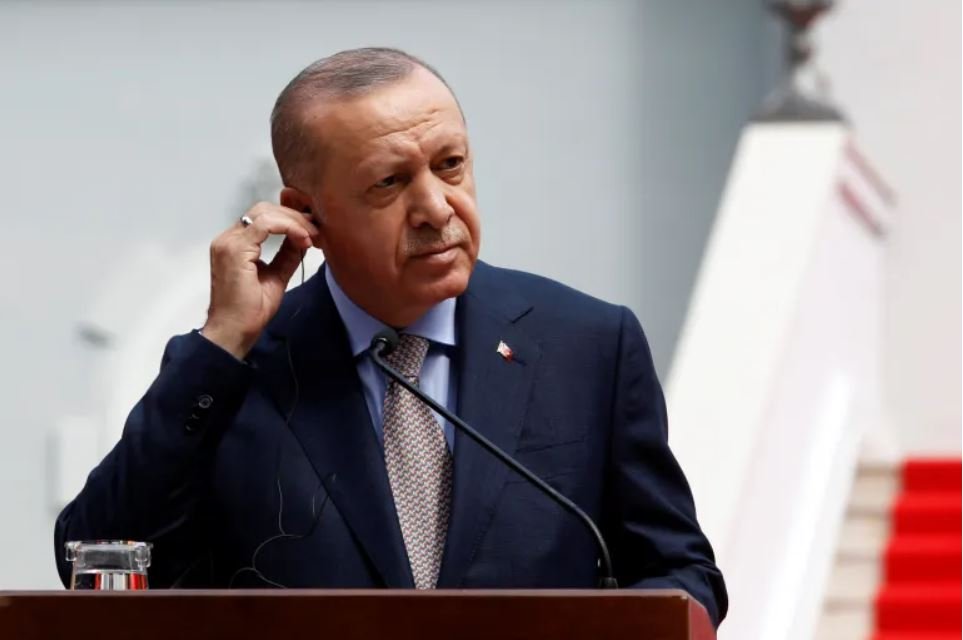 Erdogan enacted a form of government in 2018 that eliminated the position of prime minister and placed the majority of authority in the hands of the president. Before before, the president's position was primarily ceremonial. The new arrangement holds both the presidential and parliamentary elections on the same day.
Although Erdogan has previously hinted that the poll might be moved up, the presidential and parliamentary elections were originally slated for June 18. An election in June would fall within the summer travel season, according to a previous statement made by a representative of his AK Party.