In its inquiry into Iran's Revolutionary Guards' downing of a Ukrainian airplane in 2020, a court in Iran came to a definitive decision on the matter on Sunday.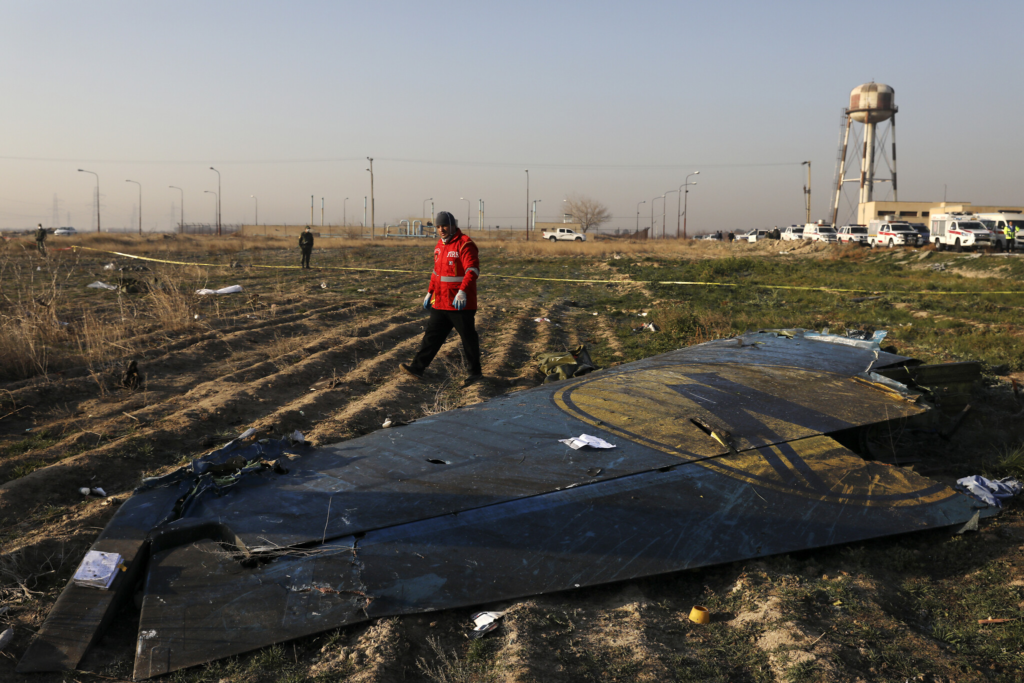 According to Iranian media, the court found ten people guilty and sentenced the principal defendant to ten years in prison, along with nine other defendants, to prison terms of one to three years.
Mr. Khodaei, a representative of the probe, stated: "We have invited the United States as the country responsible for designing and building the aircraft and Ukraine as the country registering and using the aircraft to participate in this investigation."
Pour-Aghakhan, the head of the judiciary for the Iranian armed forces, stated that the jury and judges "cast their votes with the utmost justice and neutrality."
On January 8, 2020, shortly after the flight departed from Tehran Airport, Iran's Revolutionary Guards shot it down.
The operator mistakenly thought the plane was a missile during a time of high tension between Tehran and the United States, according to Iran's civil aviation ministry, which was in charge of probing the incident.
Many of those died aboard were Canadian citizens or permanent residents in the incidents that claimed the lives of all 176 persons.
In a report released in June 2021, Canada claimed that it had not discovered any proof that the disaster had been planned in advance and denounced the stupidity and carelessness of those involved.