Next year, IndiGo plans to have a 350-aircraft fleet.
The airline appears to be ready with a strategy to maintain its competitiveness.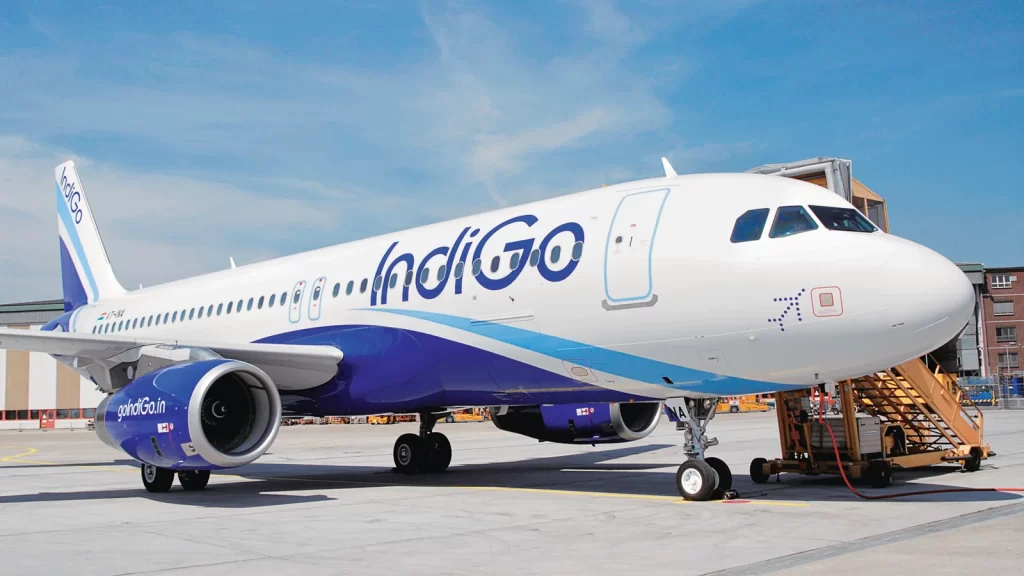 Even though IndiGo has a comfortable majority of the domestic market share in India, there are several changes taking place in the country's aviation industry that could over the next few years threaten IndiGo's dominance. IndiGo recently unveiled its long-term strategy for the rest of this decade as well as plans for fleet expansion over the upcoming year, proving that it is not the kind to sit back and relax.
350 airplanes by the next year
IndiGo, a low-cost airline and the biggest in India, intends to have 350 aircraft in service by the end of the upcoming fiscal year. At the analysts/investors meeting on March 23, the airline presented a presentation and provided growth predictions for the following year. IndiGo claims that it will have around 306 aircraft at the end of this fiscal year and will have transported more than 85 million passengers, according to a report by the Press Trust of India.
Even more is included. The airline anticipates growing its network by another 10-15 destinations and increasing its passenger volume to 100 million by the end of the following year. The airline hopes to expand to 115 destinations in another 12 months, and it will end this year with 104 destinations. 
By 2030, the size will double.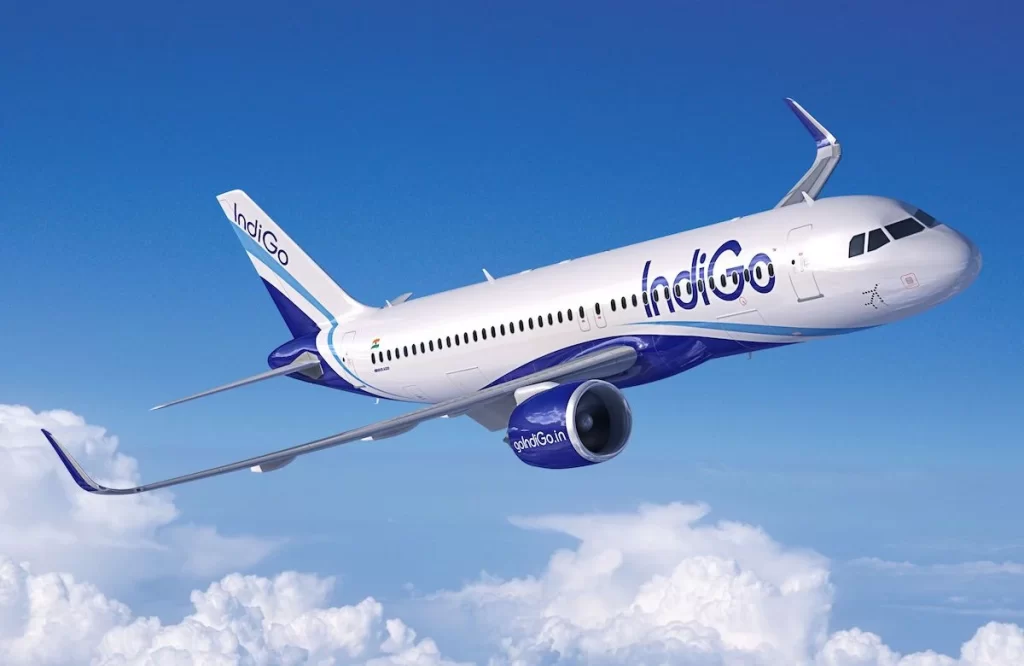 IndiGo intends to maintain competition by doubling its size by 2030 in response to Air India's expansion plans that are upsetting established carriers at home and abroad. Since nearly 500 aircraft have already been ordered by IndiGo, its fleet will continue to be active and young for many years.
According to French Finance Minister Bruno Le Maire, however, recent rumors also indicate that it may place another sizeable purchase soon, potentially at the Paris Air Show. With several A321XLRs on order, IndiGo, which is already the largest Airbus A320neo customer, intends to further increase the scope of its international operations. 
being competitively active
There is no immediate prospect of a significant shift in IndiGo's current dominance of the Indian market. Approximately 35% of all seat kilometers on flights into and out of Indian airports are filled by the 300+ aircraft operated by ch-aviation.
However, where does IndiGo find itself in the ensuing years as other airlines catch up, particularly with Air India's anticipated meteoric rise? The airline welcomes competition, according to Vinay Malhotra, head of international sales at IndiGo, who also said,
It's always good to have competition. Presently, there are about 7.3% fewer passport holders in India than there are citizens of other countries. The first thing Indians want to do after receiving a passport is take a flight abroad. Travelers with aspirations of exploring India or the world have a ton of potential.
Consequently, we are in a good position to transport people beyond India's borders at this precise moment. The CEO of IndiGo, Pieter Elbers, concurs that the Indian market's growth potential "justifies multiple airlines." We can only hope that there will be enough passengers in India over the coming ten years for all airlines to remain in business.