After taking an unauthorized trip to Saudi Arabia, Lionel Messi has apologized to his teammates at Paris Saint-Germain and says he will wait for the team to decide what to do with him.
For the trip, the club placed the Argentina captain on a two-week suspension.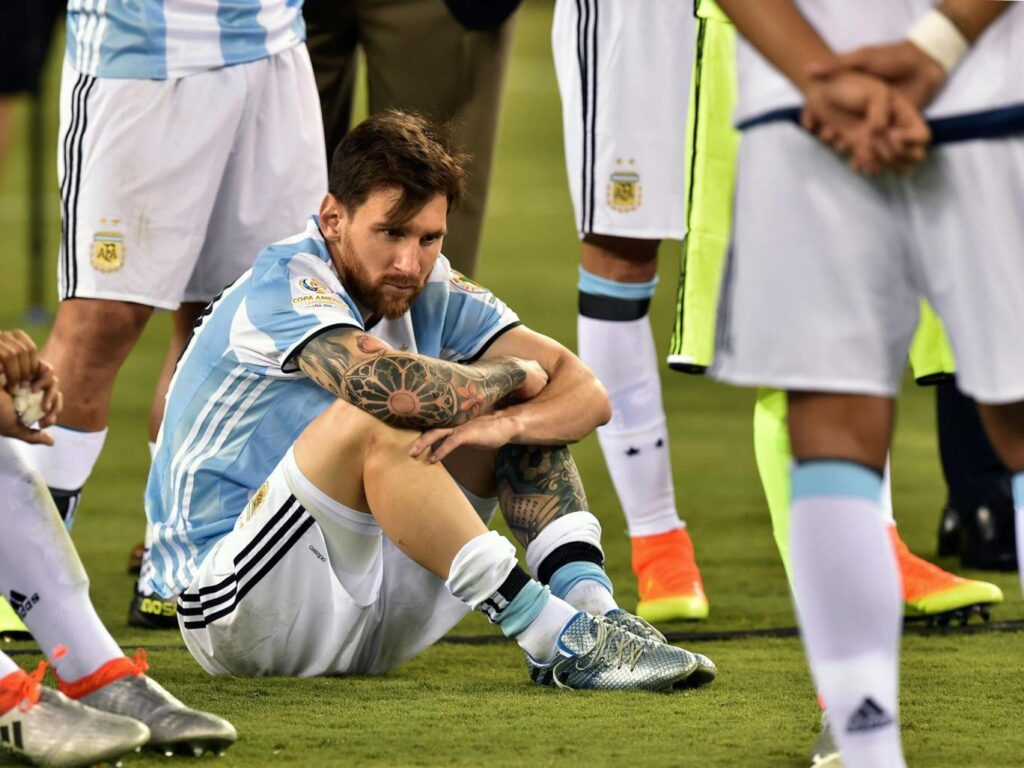 It came after PSG's third loss in six games at home to Lorient on Sunday, a game in which Messi played the whole 90 minutes.
Messi apologized for his actions in a video that was uploaded to Instagram, adding, "I wait to see what the club decides.
"I genuinely believed that we would have the day off following the game, as it has in the prior weeks.
"After canceling a prior vacation, I organized this one to Saudi Arabia. This time, I was unable to change it.
When his contract with PSG expires in the summer, Messi is expected to leave.
The 35-year-old, who has also received a punishment from the club, serves as a Saudi Arabian tourist ambassador.
PSG manager Christophe Galtier denounces player protests outside players' houses while claiming he has "nothing to do with" Messi's ban.We cannot hide behind the fact that Leo's ban has contributed to our subpar results, said Galtier, 56, on Friday.
"I had nothing to do with the choice. I was made aware of the choice. I can't say that time has been enjoyable.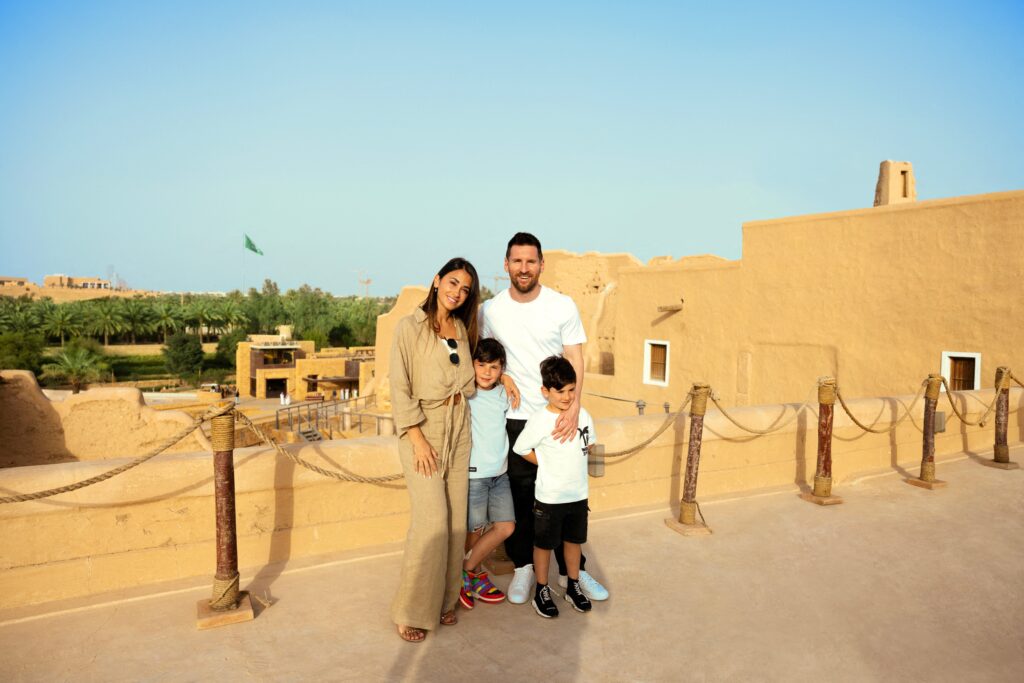 PSG leads Ligue 1 with five games remaining and by five points, but they are eliminated from the Champions League and have lost in the round of 16 of the French Cup. Following their loss to Lorient, there were fan demonstrations.
On Wednesday, supporters gathered in front of the Brazilian star Neymar's house and chanted for him to leave the team.
Due to an ankle injury, the 31-year-old will be out for the foreseeable future.
The club increased security at the residences of Messi, Neymar, Italy midfielder Marco Verratti, Galtier, as well as at the team's practice facility as a result of the supporters' actions.
"With regard to the demonstrations in front of a player's house, we need to exercise caution. Galtier insisted that private matters should stay so.
"I understand the rage and disappointment our fans are feeling. You can voice your disapproval at the PSG headquarters, the training facility, or at Parc des Princes following a game, but I won't tolerate it there.
These events are occurring often at the moment and can be hazardous and out of control.