Following a warning from an anonymous email that an explosive had been planted at one of the locations, passengers at three airports in Lithuania were temporarily evacuated.
Russian applicants were once again to be granted visas, the letter demanded, according to Lithuanian media.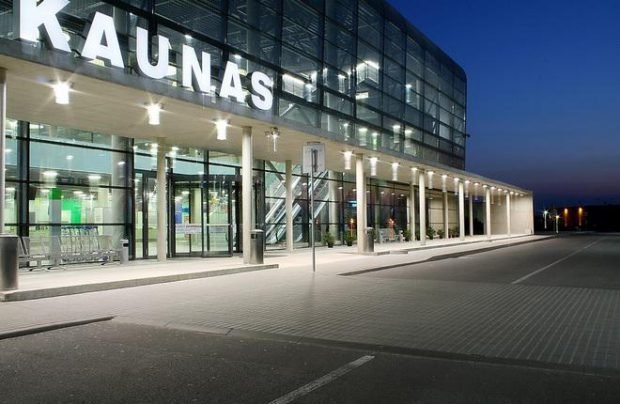 Following the bomb threat received by the state-owned Lithuanian Airports in the early hours of January 23, 2023, hundreds of passengers were evacuated from Vilnius (VNO), Kaunas (KUN), and Palanga (PLQ).
According to a report from Lithuanian National Television and Radio (LRT), police spokeswoman Revita Janaviciute told Baltic News Service that the threat had been conveyed by email.
An anonymous letter alleging the planting of explosives at the airport was received by [Lithuanian Airports, ed.-]. Interesting information included in the message was the sender's wish to resume issuing Russian visas, Emergency Response Centre spokeswoman Vilma Juozeviciute told LRT. However, the sender did not identify which airport the device might have been concealed.
As a result, all airports were checked by emergency personnel, including police, firefighters, and rescue squads.
The bomb threat, however, turned out to be a hoax.