Leaving its paper arrival card behind. Soon, visitors to New Zealand must submit an online declaration before arriving.
Since arrivals to New Zealand will no longer necessitate filling out a paper arrival card, international travelers will enjoy at not having to search for a pen onboard.
The online Traveller Declaration, which was established last year, was created to make sure that travelers were following the local government's pandemic regulations as they arrived. But after all limitations were lifted in October, the proclamation was revoked.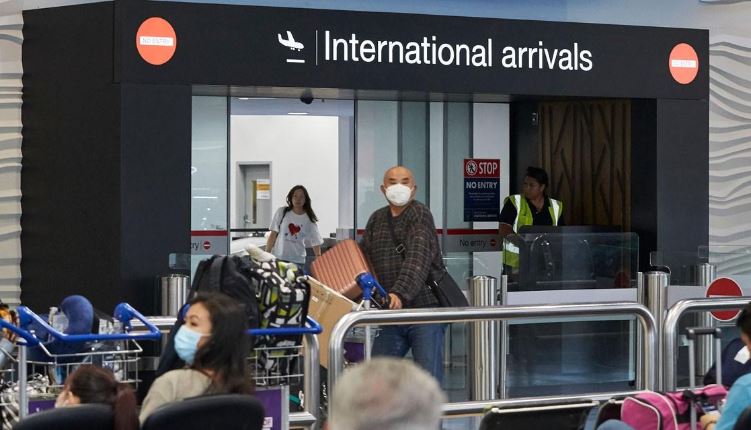 As part of New Zealand Customs' efforts to improve and modernize the experience at the border, the declaration will now take the role of the arrival cards.
The technology will be tested between April and June before being fully implemented and taking the place of the outdated paper system by the end of June. Before reaching the border, travelers must have finished the declaration.
By June 30, there will be no more paper welcome cards.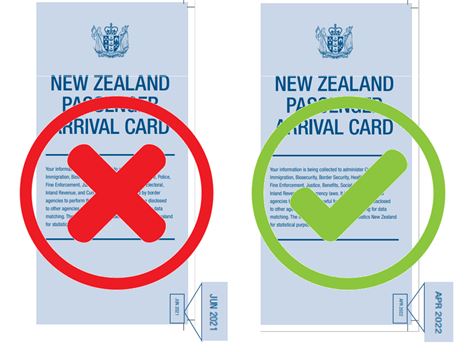 As previously said, Customs New Zealand intends to eliminate paper arrival cards by the end of June. Pilot tests will be conducted to make sure the online site functions properly before a nationwide introduction by the end of June. In response to the organization's proposal, Customs New Zealand made the following comments:
In order to modernize our border, Customs NZ collaborates with other border agencies like the Ministry of Business, Innovation and Employment, Biosecurity New Zealand, the Ministry of Health, and the Ministry of Transport.
As a result, it will be easier for travelers to navigate our airports and increase New Zealand's safety and security. As we prepare for its reintroduction this year, we will be receiving feedback from travelers and airlines on additional additions and enhancements to the New Zealand Traveller Declaration.

The paper cards will no longer be used, which will be a relief to those who frequently visit New Zealand.
online declaration completion instructions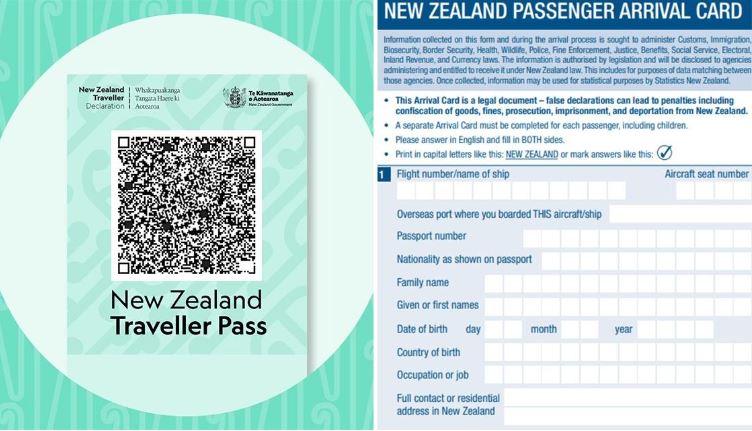 The statement is anticipated to be quite similar to those made last year for COVID-19 measures. A QR pass to present at the border is provided once the online site has asked a number of questions. This ought to be saveable in your Apple Wallet, Pass, or something comparable.
E-gates breezed through
This process can proceed without the requirement to turn in the arrival card for visitors who are authorized to use the E-gate system at international airports in New Zealand. Your passport will be connected to the online statement.
a developing project
Given that not all planes provide free WiFi, officials have said they are collaborating with airlines to allow passengers to complete the declaration online while traveling. Alternative plans are made for people who don't have access to technology or can't use the web portal.