At Berlin Brandenburg Airport, the strike is anticipated to impact about 300 flights and 35,000 passengers.
On Wednesday, ground personnel at Berlin Brandenburg Airport (BER) will strike, resulting in the cancellation of hundreds of flights.
The ground handling, security, and employees of the airport firm themselves have all been urged to strike by Germany's ver.di trade union over a wage issue.
Over 300 aircraft are expected to depart from or arrive at Berlin Brandenburg Airport on January 25 during the strike, which will last from 03:30 to 23:59. All flights are anticipated to be canceled due to the industrial action, affecting over 35,000 people. An airport representative remarked,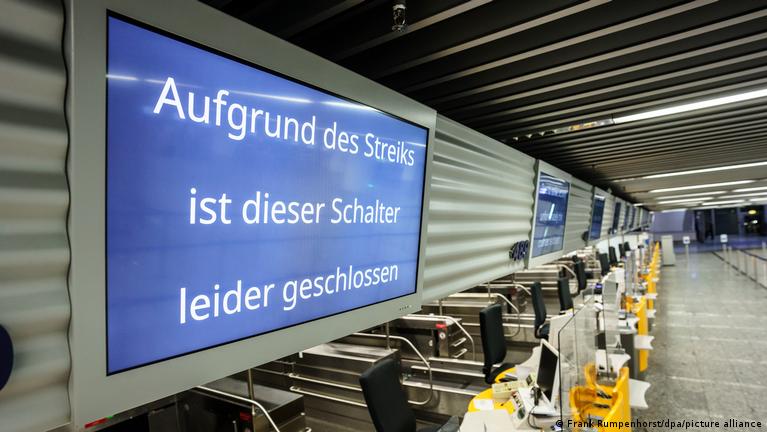 "In this case, the airport company must presume that no scheduled passenger flights at BER on this day are possible and has informed all airport partners of the stated warning strike in this sense."
ongoing pay discussions
Ver.di has stated that it anticipates a sizable workforce participating in the proposed industrial action. The trade union is asking for an extra €500 per month for ground handling and airport company employees as part of the ongoing salary discussions, but employers are currently not willing to meet this demand.
Meanwhile, nationwide negotiations are taking place to determine the working conditions of aviation security personnel. Ver.di is requesting higher bonuses for night and weekend shifts.
An impressive recovery in Berlin
After a staggering nine-year delay, Berlin Brandenburg Airport finally opened its doors in October 2020. The three old city entrances—Templehof, Schöenefeld, and Tegel—were replaced by this one.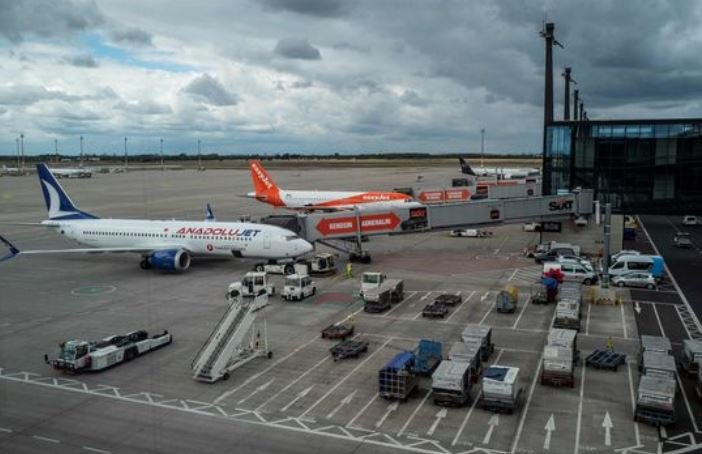 Despite beginning operations during the height of the pandemic, evidence of a rapid improvement in travel have emerged in recent months.
Passengers at the airport increased from 9.95 million in 2021 to 19.85 million in 2022. By adding 13 new flights to its network this summer, including Alicante (ALC), Málaga (AGP), and Larnaca, the leisure airline of the Lufthansa Group, Eurowings, will significantly increase its business at Berlin Brandenburg Airport (LCA).
Aletta von Massenbach, the chief operating officer of the airport, praised the good news, adding,
"Doubling the number of passengers from the prior year indicates that BER is well-received. The fact that there were more options to fly last year for vacation made people from the area happy. At the same time, tourism in the capital region has started to pick up speed once more.
In response to the sudden rise in passenger traffic, we prepared for it with the help of our colleagues at BER and opened Terminal Two while introducing more digital and automated services. We are motivated to stay on this course in 2023 by the enthusiastic feedback from our visitors.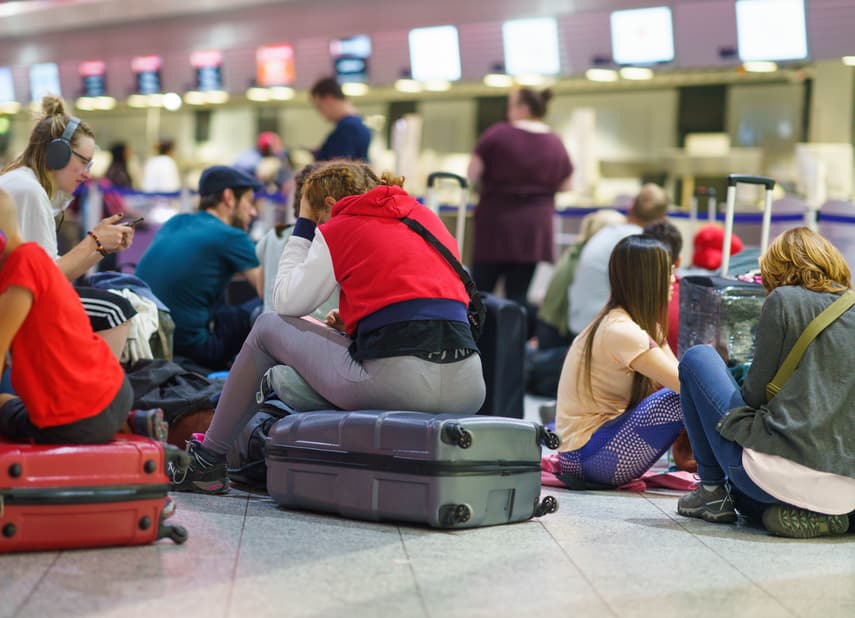 At Berlin Brandenburg Airport, the strike on Wednesday will unavoidably result in significant delays that will affect thousands of travelers. It would be interesting to watch if last-minute talks between ver.di and the airport employers result in the industrial action being suspended.