The injured person may immediately notify the bank of his or her intention to transfer money to the destination account. Anti-Cyber Crime Enforcement has come into effect. Police warn youth to close horses accounts before prosecution
Today 17 March 2023 the Special Engineer Assembly Digital Finance Ministry for Economy and Society (DEA) published after a joint meeting with the Bank of Thailand, Thai Banking Association, Cyber Police Pump.and a special case investigation department to prepare after the Cybersecurity Act came into force and unlocked restrictions that once hampered helping victims of envious fraud.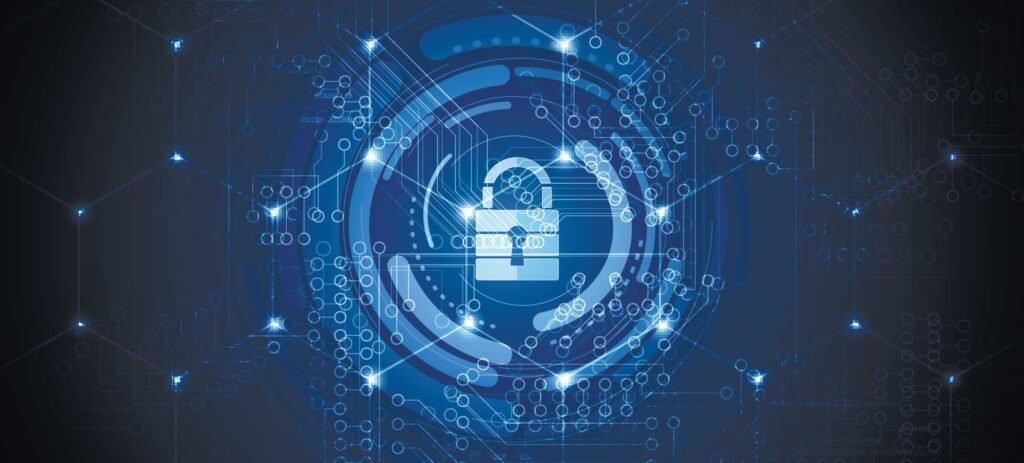 The injured person may request the bank to immediately remove the destination account for 72 hours. After that, they must notify the police so that they can check anywhere 24 hours a day.
The police coordinate the parties concerned to verify whether there is a real damage or distillation, or to expect a fraudulent result within 72 hours. Before any further action is prepared, the Prime Minister shall set up a committee and arbitration. A representative of the relevant agencies shall be appointed.
In the week prior to the transaction inspection, the company also said that in order to eliminate the obstacles and reduce the potential damage, the employer should be warned to open a horse-selling account and to close the horse account prior to prosecution, which is punishable by 2-5 years in prison, 200,000-500,000 BTC or both imprisonment and fines.
"Ghosts" scam victims instantly.
side Evolution of the Metropolitan Municipality of Plovdiv.Shirt.Now the police have accounts to suspect that it may be a horse account or involve a money transfer process. No less than 30,000 accounts.
Including a phone number that may be a zombie that uses victim scams, which the police can use authority according to p.ร.ก.This edition is instantly removed without waiting for a review like the past, and warns those who will apply this law to destroy others. Criminal punishment is the same.
Mr. Poong Commercial, President of the Thai Banking Association, said that the Thai banking association is developing a central system to automatically verify and verify a suspicious transaction, which has not yet been completed, so that when a victim requests to repair a horse account, they will have to call the bank officials. All banks have adjusted the system. There is a telephone number to receive the matter directly.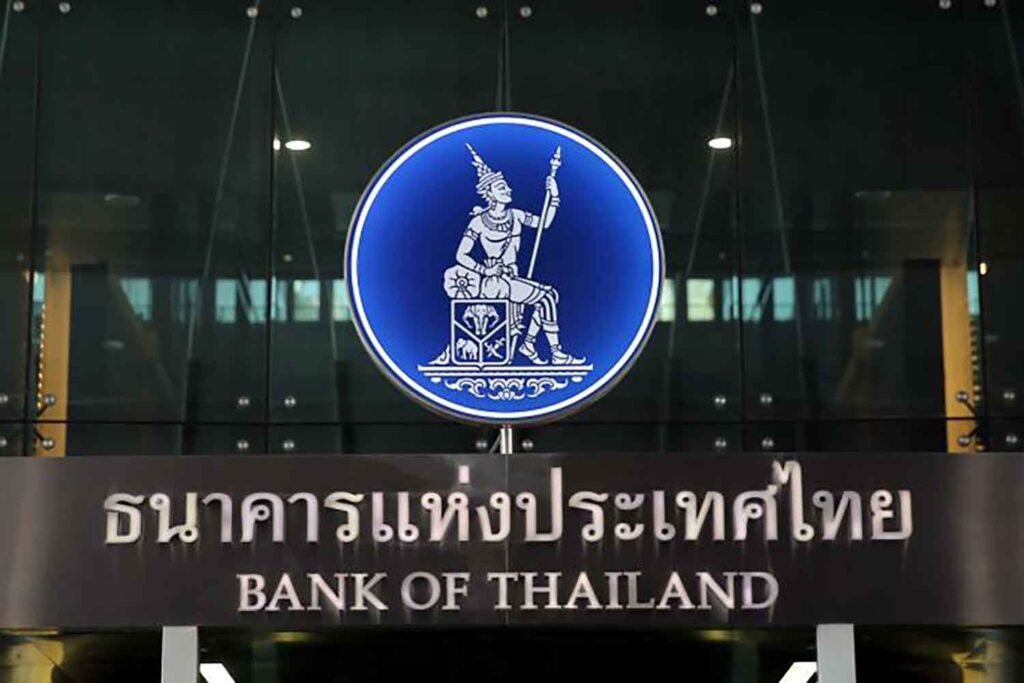 Meanwhile, the Bank of Thailand has already issued a set of financial cyber security support measures. All financial institutions have to adjust their system to increase their focus on verification to open accounts and only give devices for online money transactions one per account.
Expect that all of these measures will reduce the damage caused by jealousy, but how little is the case of compensation. Details should be considered on a case-by-case basis.
Data from the National Police Office reports online financial transaction damage statistics. Over the past 1 year, there have been damages. More than 201,000 people think of money. Up to 31,000,000 billion.