The emergence of concerns about global financial stability has introduced a new risk that requires close monitoring, Somprawin said. This includes the recent turmoil sparked by the collapse of SVB as well as Credit Suisse's liquidity crisis.
Both could have a short-term impact on global financial market sentiment and liquidity, Somprawin said.
The closure of SVB is unlikely to lead to a repeat of the 2008 financial crisis, but it is a risk everyone should be aware of, he said.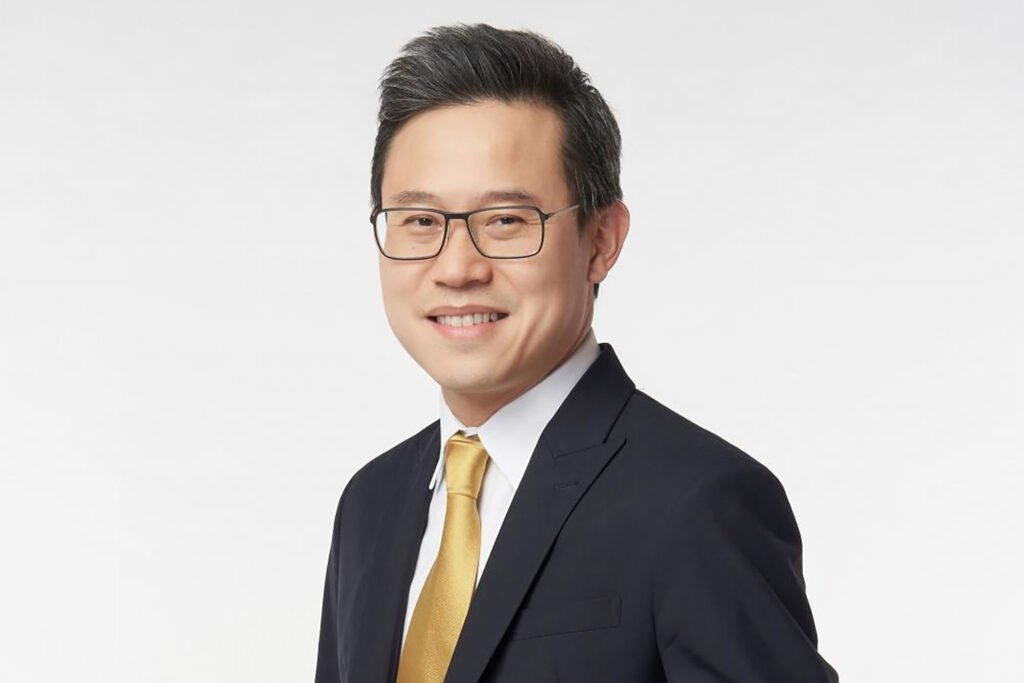 The problems at Credit Suisse may dampen investor sentiment, but the Swiss National Bank's immediate supportive measures will calm the market and bring it back, he added.
"As long as central banks can provide a liquidity facility in a timely and sufficient manner, trust in the stability of the banking system still remains," Somprawin said.
 Thitima Chucherd, head of economic and financial market research at EIC, said prolonged financial turmoil would send the global economy into recession and the Thai economy would see declining exports and deteriorating financial conditions.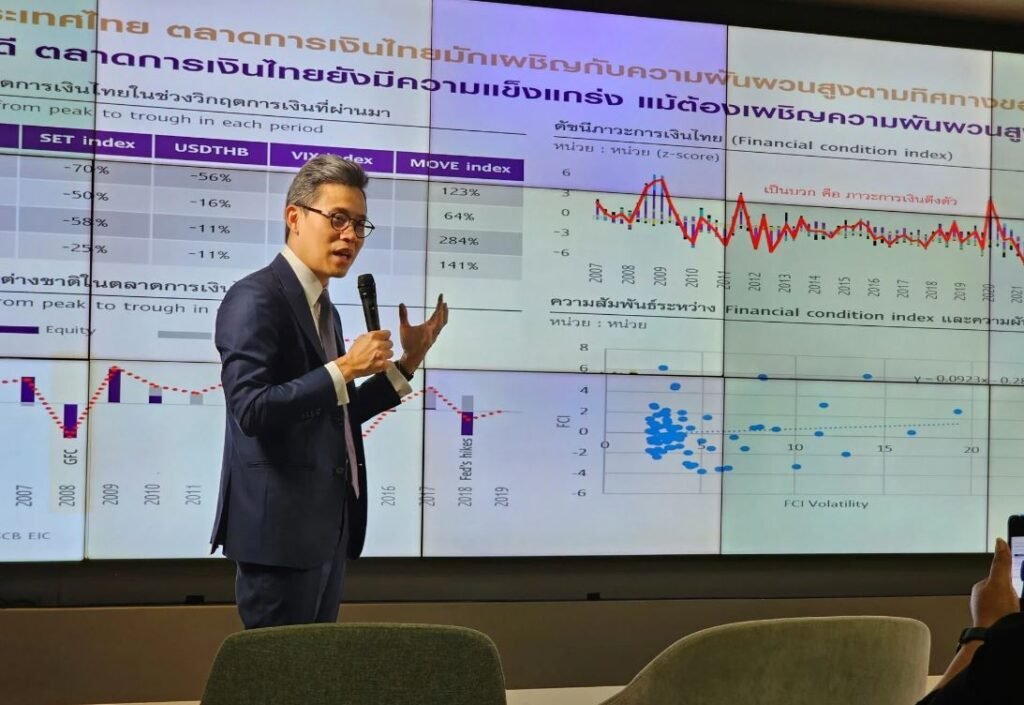 Thai financial markets, like global financial markets, may experience rising volatility, Thitima said. However, previous financial crises have shown that Thai financial markets can withstand rising volatility, she added.
For the Thai economy, concerns are focused on other issues, particularly household debt, which has remained persistently high and may impede future consumption, Thitima said.
Borrowers with informal debt remained the EIC's top concern because they are likely to borrow more and become trapped in debt, she said.
The Thai government must provide urgent solutions to the household debt [crisis], she said.
The upcoming election warrants close monitoring to see how it affects government expenditures, she said.
The EIC base case is that the upcoming election and transition to a new government will have no significant impact on public spending in 2023. The current government has already spent a large portion of the allocated budget for this fiscal year.
"We expect lower budget disbursement from the interim government during the transition, and the 2024 fiscal year budget decree should be delayed by no more than three months," Thitima said.
However, if political unrest delays the budget for the next fiscal year, government spending will be reduced and this will impact public investment, she explained.
Somprawin said Thailand's economy will gradually improve but with more caution. The country's financial situation is expected to tighten as central banks around the world raise policy rates, while financial aid begins to dwindle.
The Thai baht is expected to weaken in the first half of this year before rebounding against the US dollar to 32-33 baht per dollar by year-end, the EIC said. The US dollar is expected to lose ground, particularly after the Fed completes its rate hikes in the second half of this year, it said.