In addition to announcing a relationship with the LA Clippers, STARLUX Airlines will begin flying to Los Angeles.
Starting around the end of April 2023, STARLUX Airlines of Taiwan will begin operating its first transpacific trip between Taoyuan International Airport in Taipei and Los Angeles International Airport (LAX).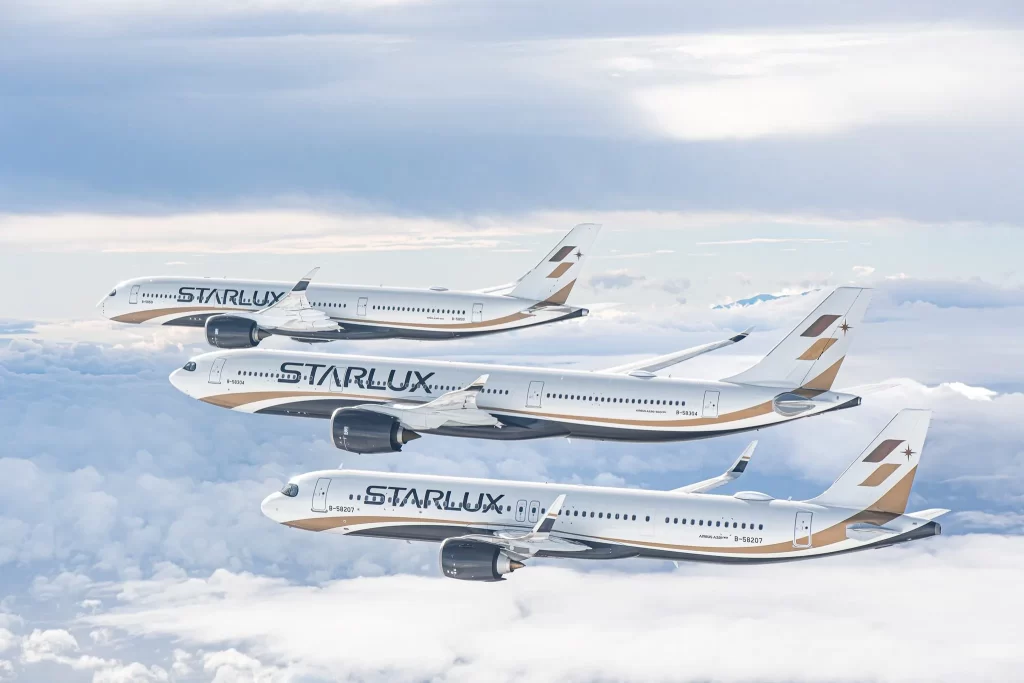 The airline's initial schedule is for five flights per week; by June 2023, daily flights will be offered.
The Airbus A350 aircraft operated by STARLUX on the TPE-LAX route will be set up in a premium four-class configuration, with four seats in First Class, 26 in Business, 36 in Premium Economy, and 240 in Economy.
The flights should run according to the following schedule:
Taipei to Los Angeles, JX002 (daily except Tuesday and Sundays)
flies from TPE at 23:40 local time and lands at LAX at 20:30 local time
Los Angeles to Taipei JX001 (daily except Mondays and Wednesdays)
takes off from LAX at 0:50 local time and lands at TPE at 05:40 local time the following day.
As part of a multi-year collaboration with the National Basketball Association (NBA) franchise, the airline recently revealed the opening of its first US office in Los Angeles and its new designation as the Official International Airline Partner of the LA Clippers.
"As a brand-new airline to the US market, STARLUX is thrilled to help create memorable travels by providing one-of-a-kind and exquisite service to consumers going to and from Los Angeles to Taipei, and other Asian locations," STARLUX CEO Glenn Chai said in a statement made public by the NBA.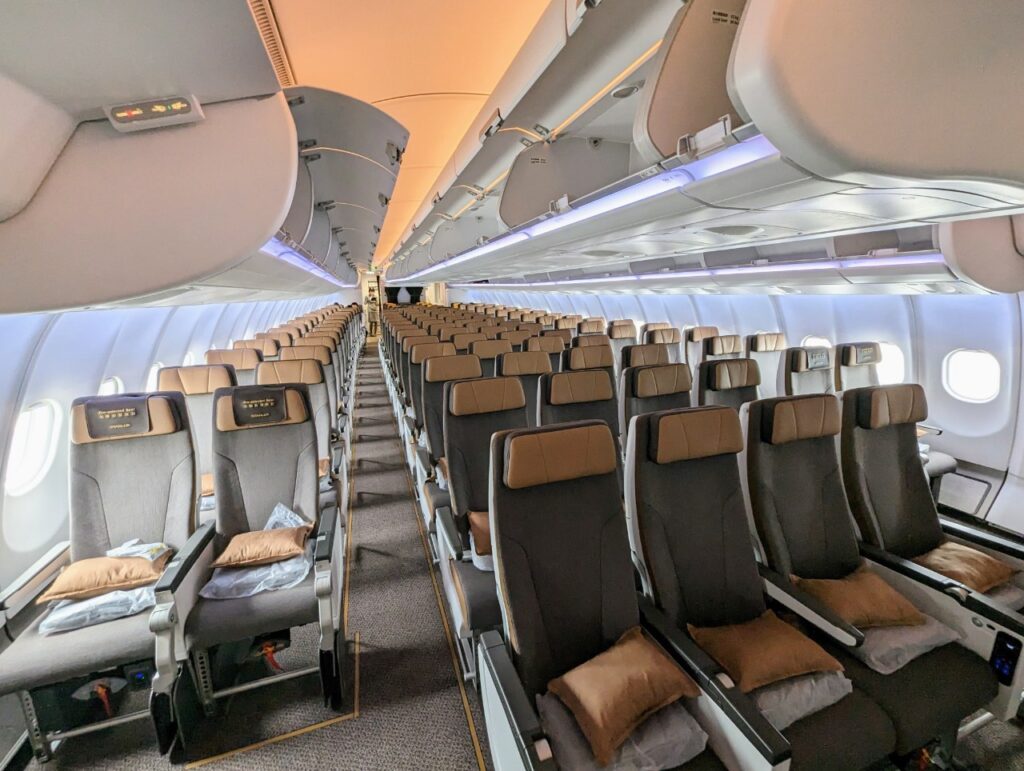 Los Angeles is the ideal starting US destination for our airline, according to Chai, as it is a sister city of Taipei and we have a cooperation with the LA Clippers.
The NBA claims that as part of their worldwide team marketing initiative, STARLUX has a deal with the Clippers that includes international rights. The airline will launch international competitions, in-flight branding, and other digital and physical activations with Clippers characters and motifs.
Beginning on June 1 2023, Clippers-themed extras will be offered on STARLUX TPE-LAX flights, including themed meal packaging made up of paper placemats, napkins, towelettes, inflight meal foil covers, tiny food flags, burger wrapping paper, and kids' meal boxes.
In a statement, Scott Sonnenberg, the LA Clippers' chief global partnerships officer, stated, "We're excited to join with STARLUX Airlines to celebrate their new flight route to Los Angeles, and work together to reach new worldwide audiences.
"Our new collaboration will literally help us attract Clippers fans to L.A.," Sonnenberg continued, referring to the broad fan base that makes up Clipper Nation in Los Angeles and around the globe. Nothing better comes to mind.